Flyff V17 Sneak Peek offered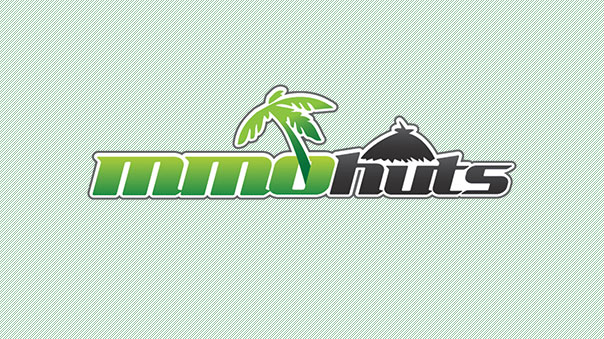 New details have been previewed for players of Fly For Fun, looking forward to V17.
The new update/expansion adds a new zone and dungeon, along with new quests, items, monsters, and NPCs. The update will also add a Colosseum System to let players battle bosses for fame, and Cooperation System that rewards players for working together. The User Interface, 2nd Job Quests, and weapon upgrade system will also be improved.
Fly For Fun (Flyff) is published by Gala-Net (gPotato), who also publishes AIKA Online, Allods Online, Tales Runner, and Luna Online.
Flyff V17 Artwork:
Source:
Flyff V17– Sneak Peek!

Flyff is excited to give players a sneak peek at V17!

The expansion will include a new zone, a new dungeon, new monsters, new inhabitants and so much more! V17 will also introduce two new systems, a Colosseum System which will allow players to form groups and take on bosses for loot and glory and a Cooperation System that rewards players for working together to complete a goal. With this expansion will also come a plethora of new quests, and a quest revamp for the 2nd job change!

Players can also look forward to user interface (UI) improvements and graphic enhancements, as well as weapon upgrade enhancements, a fashion combination system, and shiny new armor sets.

To learn more about V17, please check out the Flyff Forum and view the V17 trailer!
Next Article
Final Fantasy XI: Goddess Gaia Event Begins - Special Campaign Offers Free Login Periods and Discounts
by Mikedot
Puppetworks, a high-end animation studio based in Budapest, working closely with Ubisoft, produced the entire cinematic story arc spanning 13 ...
by Mikedot
For the first time in Magic: The Gathering's illustrious 25-year history, will it finally receive its own animated series!
by Ragachak