Black Desert Online Offers Permanent Access to 7-Day Trial Users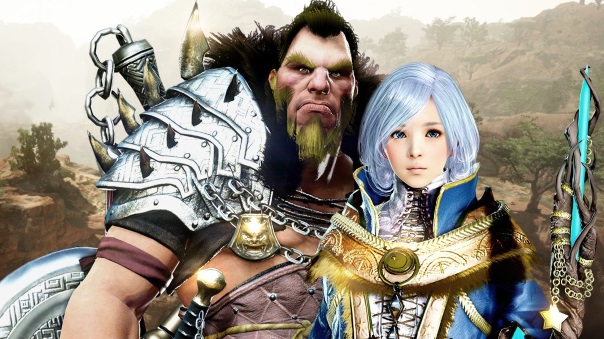 Pearl Abyss and Kakao Games announced recently that they have reached 10 million users worldwide in Black Desert Online. To celebrate this, they are offering a free copy of Black Desert Online to players who complete the 7-day trial challenge. Players who start playing Black Desert Online between the 3rd of October up until the 17th of October, reach level 56 on a character and complete that character's awakening quest before their 7-day trial expires will be rewarded with a free Starter's Package (9.99 value).
With the recent Black Desert Online Remastered update, there has never been a better time to try the game, and the title also has an expansion on the way, with Drieghan. Drieghan will add 300 more quests and a new world boss. This update hits on November 14th, 2018. Aside from the free game package promotion, players can save up to 50% on rare items offered by in-game NPC Patrigio and can take part on the Kamasylvian Alchemists event, the latest installment of the yearly alchemist challenge where players can earn fantastic rewards.
Kakao Games Corp has obtained the publishing rights for Project W (working title), an upcoming MMORPG from Bluehole.
by MissyS
Perfect World Entertainment has announced it will launch its next expansion for Battle of the Immortals, titled Shifting Tides, on September 1...
by MissyS
So once again, the Juggernaut class has received a ton of buffs in an attempt to make this role into the beastly bruiser it's meant to be...
by Mikedot