LYN: The Lightbringer's Latest Update Adds More Hand-drawn Artwork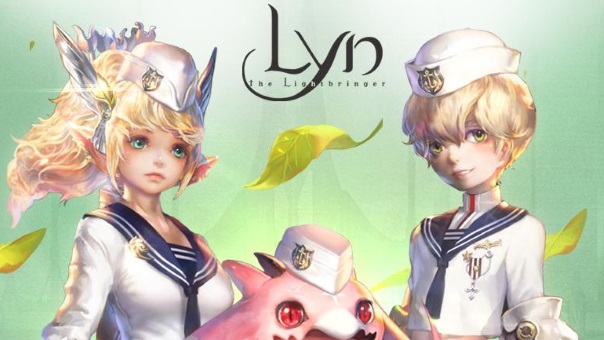 Jeong Juno, known for his work on Lineage 2, has joined up with Nexon to add fresh artwork and more to LYN: The Lightbringer. A cast of 3D-rendered models converted from Jeong Juno's beautiful two-dimensional art explode to live as 3D-rendered models in LYN: The Lightbringer's spellbound world. Today's content update invites players further into the enchanted but treacherous realm with even more captivating artwork and more.
This includes a new nautical theme for Winry, Deshua, and Kriton, that they can now be customized into. There is also the Crystal's Treasure Vault Event, where players collect rare carrots, that are traded for exclusive in-game items. The Altar of Advent Change features the new legendary hero 'Shine', and there are other assorted in-game bugs that were fixed and balance added to the game.
Guild Wars 2: Access the Heart of Thorns Beta w/ New In-Game Event - Try out the new expansion early
by Mikedot
NCSOFT and ArenaNet has just launched an online experience site and a new video to set the stage for a "final battle" to retake Lion's A...
by Mikedot