Battleborn Reveals Massive July Patch Notes and Pendle Release Date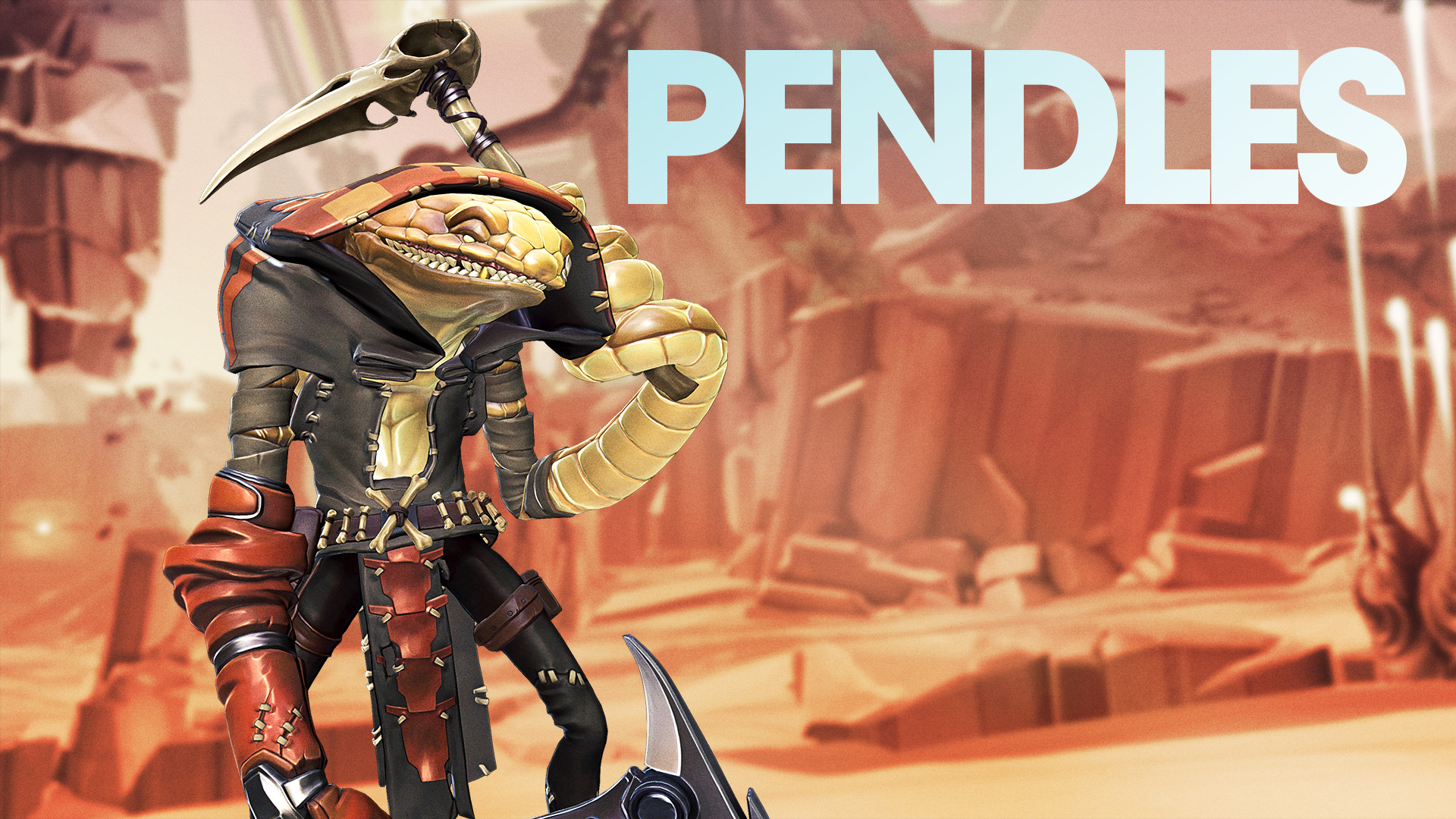 Gearbox is taking their time to get things right, as one of the largest Battleborn patches at last drops today! Plus today the snake-like hero Pendle, saw a release date announced of August 4th at 9am PT (July 28th for early access!). Three new PvP maps are on the way, a huge swath of balance and quality of life changes, and even our first look at seasonal skins! Let's hop into it.
A cold-blooded killer, Pendles hails from the same water-world as Alani, Akopos. As most adolescent Roa do, Pendles left home to explore and learn about other cultures. Completely unimpressed with these new learnings, Pendles found more enjoyment in murdering those cultures. Even better, people would pay him for his new found hobby. Don't let his sweet pair of sneakers fool you. This assassin will sneak up behind you, poison you, eviscerate you with duel kamas, then slink away again in a blink of his one remaining eye.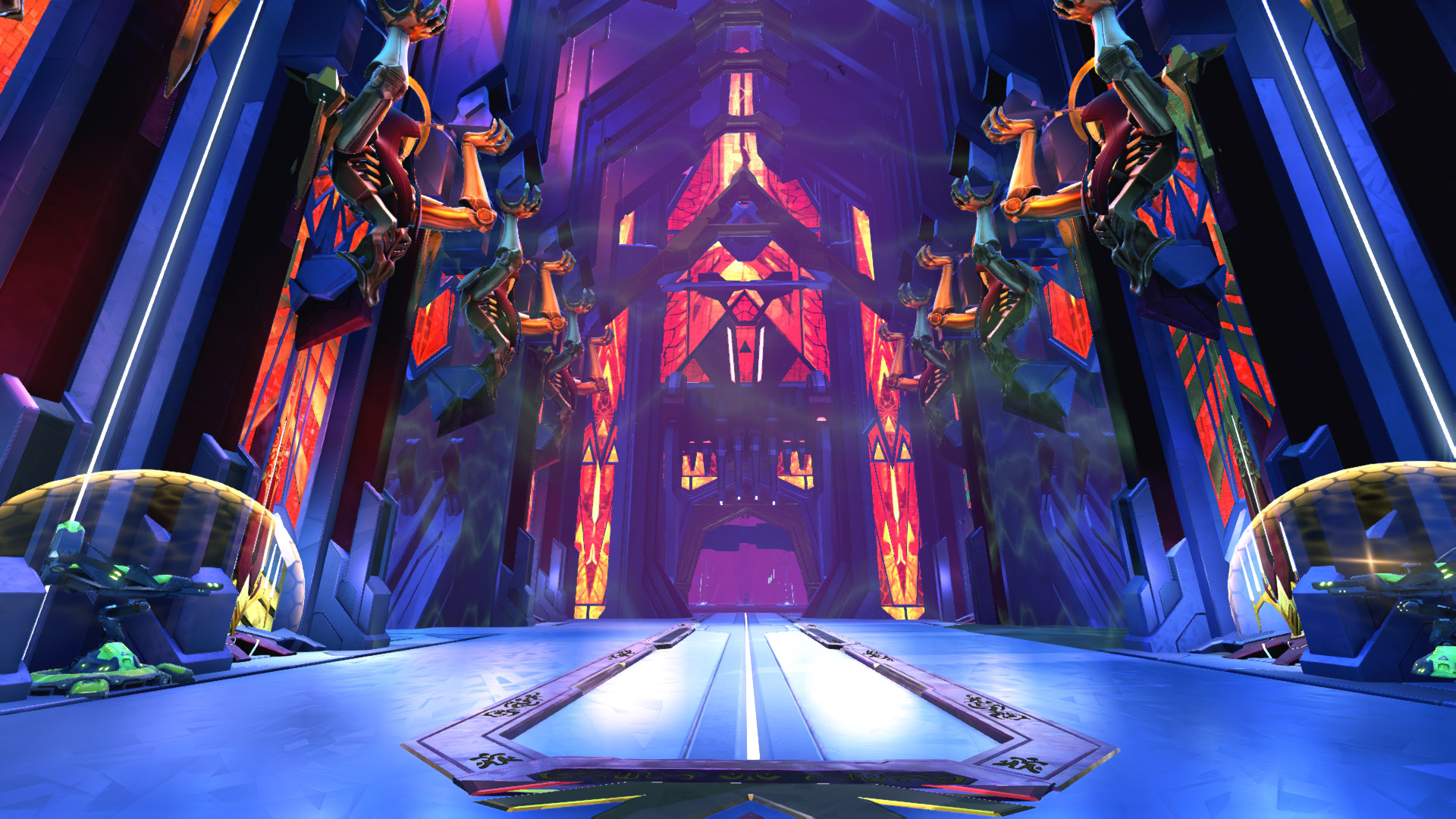 Incursion, Meltdown, and Capture modes are all receiving a new competitive map today! In Monument, battle to push back your rival faction to control the final green planet in the Universe! Outskirts offers a look into the Jennerit Slums as you push robots through the gloomy city streets to appease Minrec. Snowblind offers the ultimate frozen moonbase battle as players duke it out on tundra hills and open air constructs for control of the satellite. Get the full scoop on all three maps right here.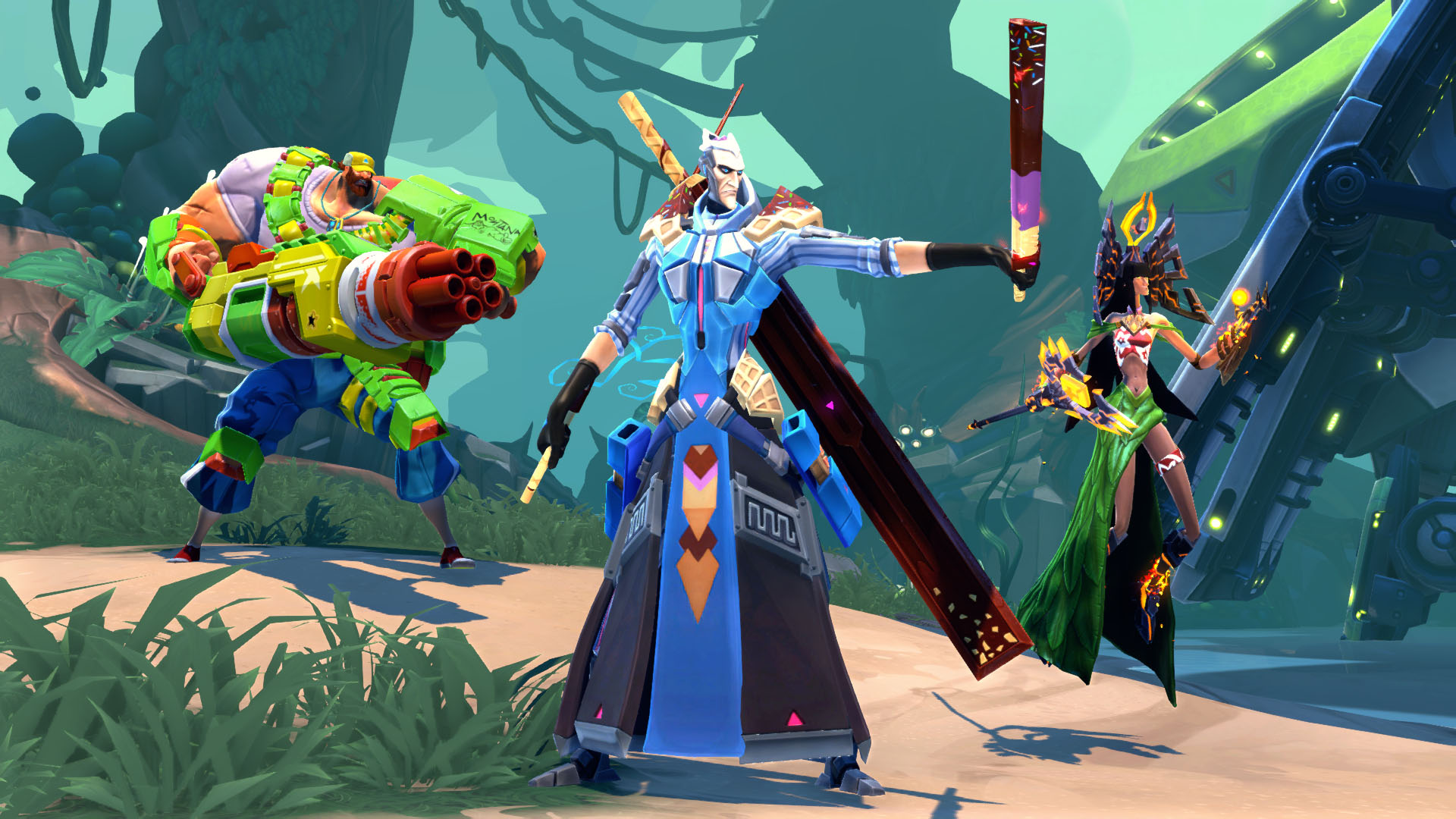 In addition to today's massive balance and quality of live patch notes you can see here, the Lootpocalypse event has been extended through Monday, the 25th! Don't miss your chance to snag Legendary loot at a higher rate than ever. Be sure to check out the full blog post for a preview of the summer skins arriving in today's patch as well!
Next Article
Are you a musician of any flavor? Do you play the guitar, produce electronica, or classical instruments like the harp or viola?
by Ragachak
ACR is a racing game with MMO elements. You can't simply log-in to ACR, and choose any car or race. Instead things start simple with prof...
by Abubakr
Wargaming was on hand at PAX West to update us on the current state of Total War: Arena, now in closed beta.
by MissyS