AxE: Alliance vs. Empire Celebrates 8 Million Downloads With New Hero Wings Update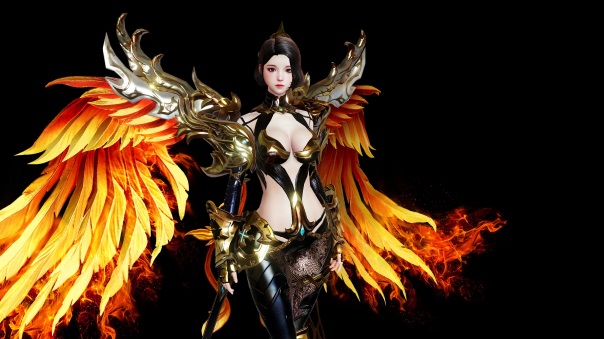 Nexon launched a major update to AxE: Alliance vs. Empire today, and is also celebrating over 8 million downloads worldwide. A new layer of customization comes in this update, with Wings. Wings come in a variety of forms that can increase a player's strengths further by adding new offensive and defensive abilities. Wings can definitely turn the tide of battle when used properly. In addition, a new Ancient Ruins map opens for players to explore.
Set in a sprawling fantasy universe AxE lets players choose between two warring factions, the Darkhaan Empire and the Galanos Alliance, clashing in a huge conflict to control the fate of the world.  AxE features an expansive storyline, alongside dungeons to be raided, and exciting world and arena-based PVP. AxE also offers six unique character classes for players to level up and customize as they traverse vibrant open-world locations full of unique characters, enemies, quests, and rare mythical loot.
gPotato officially shut down Prius Online and Luna Online yesterday, March 27.
by MissyS