Atlantica Online removes Stamina system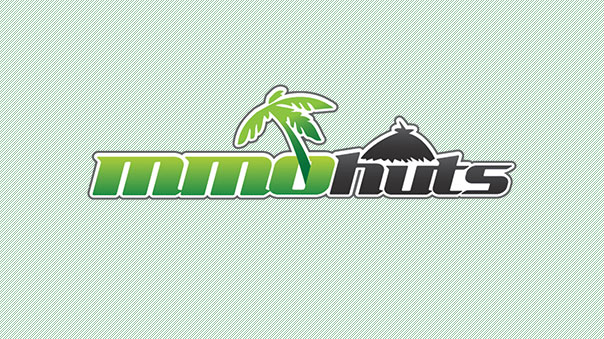 Atlantica Online's team has announced that they have removed the stamina system as of today, letting players level up more efficiently and reducing micromanagement of gameplay.
The stamina system put in Atlantica Online in 2008 previously limited players to a certain amount of actions per day, although certain activities – mentoring, guild membership, etc – would help raise stamina to allow players to play longer as a reward for community interaction.
Atlantica Online is published by Ndoors, which also publishes WonderKing.
Atlantica Online Gameplay Screenshot

Source:
Atlantica Online overhauls Stamina System by popular demand

Today, the Stamina System was removed from Atlantica Online. This change was made as a direct result of responding to player feedback by the development team.

"The Atlantica Online team really values the input and feedback we receive from our players", says Eric Han, Atlantica Online's Assistant Producer. "We're constantly working to improve the mechanics of the game, and thanks to our active vocal community we are able to make enhancements that keep them engaged and excited to keep playing."

The removal of the Stamina System will allow players to level up their characters more efficiently through missions, battles, and interaction with other players. It will also significantly reduce the amount of time players need to spend micromanaging points and allocating resources specifically pertaining to stamina. Players are now free to enjoy the world of Atlantica Online however they choose.
Next Article