Atari's Minimum Updates with New Map, Weapons and Trailer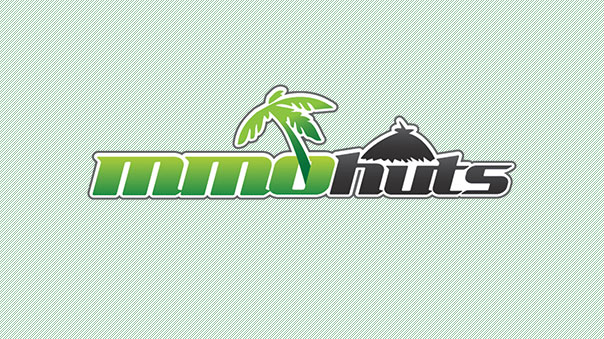 Atari's fast-paced, multiplayer online battle arena and crafting game Minimum got its first update today, featuring an early-version map that the community will help design, new weapons and armor sets, and Steam friends-list matching. Along with the patch, Minimum has a new trailer showcasing the game's minimalistic world and combat tactics.
New Features Include:
Titan Mode Map (Player's Feedback Needed) – A map that offers large open areas and longer sight lines, Disaster Zone allows for better focus on squad tactics with lots of verticality and routes for players to use when attacking enemy Titans. This early-stage map is intentionally a little rough around the edges so players share input with Atari and Human Head so they can shape the final design version of the map with the community's feedback.
Steam Friends List – Players can now directly join their friend's matches via the Steam friends list. This feature will be further enhanced in the coming weeks by the ability to add true party matchmaking, where players can create a group from their Steam friends list and then enter the matchmaking queue as that group; then get placed into a match all together.
Weapons – Players can release their inner pyro with a deadly, short-range Flame Turret that lights enemies on fire and a Napalm Grenade that leaves smoldering fire where the lethal device punctures the ground.
Armor – What good are new weapons without a little protection? Minimum now has the armor sets Major Tom, a spaceman-themed armor set that allows higher jumps, and Tactical, an armor set focused on buffs for projectile weapons such as snipers and shotguns.
Next Article
Finally, some good news from Trion Worlds regarding the English version of ArcheAge has come to light. The North America/Europe version of Arc...
by Mikedot
JC planet has revealed the forthcoming update of "Legend of Edda: Global Edition". According to the JC Planet, this update has been planne...
by Mikedot