Age of Wushu Launches Warrior's Journey Expansion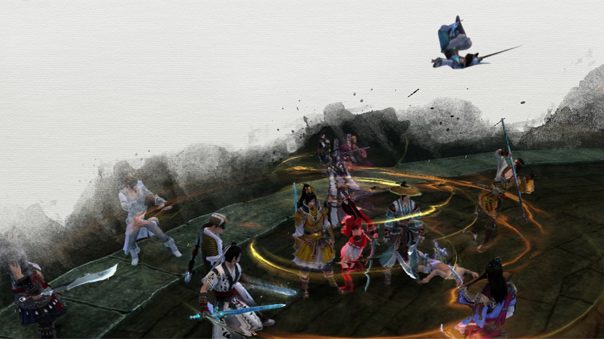 Snail's hallmark martial arts sandbox MMO Age of Wushu launched its latest expansion recently.
In the new expansion, players can travel to an entire new game world on the frontier of the Ming Dynasty Empire. This new world offers a number of exciting new game features, including:

-5 new regions to explore including desert, tundra, and grassland environments
-Survival gameplay mechanics including hunger, thirst, and hypothermia
-Bag drops on player death and bag looting
-Special traps and territory claiming
-New hidden areas to explore with unique treasure, missions and bosses

In addition, the expansion offers a few new general gameplay features such as:

-Cross-server Guild Wars system
-Player housing system
-100+ new skills and all new weapons

Check out the detailed expansion descriptions: Age of Wushu.
Next Article
Genesis A.D open beta officially launches. The open beta began Nov 8 at 12:00 PM PST. Ijji is kicking off the open beta with several events.
by Guest
AMZGame will be updating Lords Road to improve the gaming experience for all players and also introducing Legendary Goddess: Diana to players
by MissyS