250K Battle of the Immortals Characters Created Since Open Beta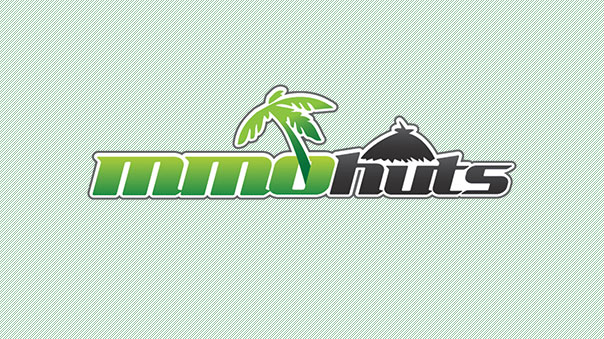 Since Battle of the Immortals from Perfect World Entertainment launched is open beta on May 4, 2010, 250,000 characters have been created. Perfect World Entertainment has had to double its servers to keep up with player demand. Keep in mind, the figure released "Characters Created" is not an accurate representation of playerbase, as each player can create multiple characters and this figure also counts inactive characters. Still, 250,000 characters created in under a month is quite impressive.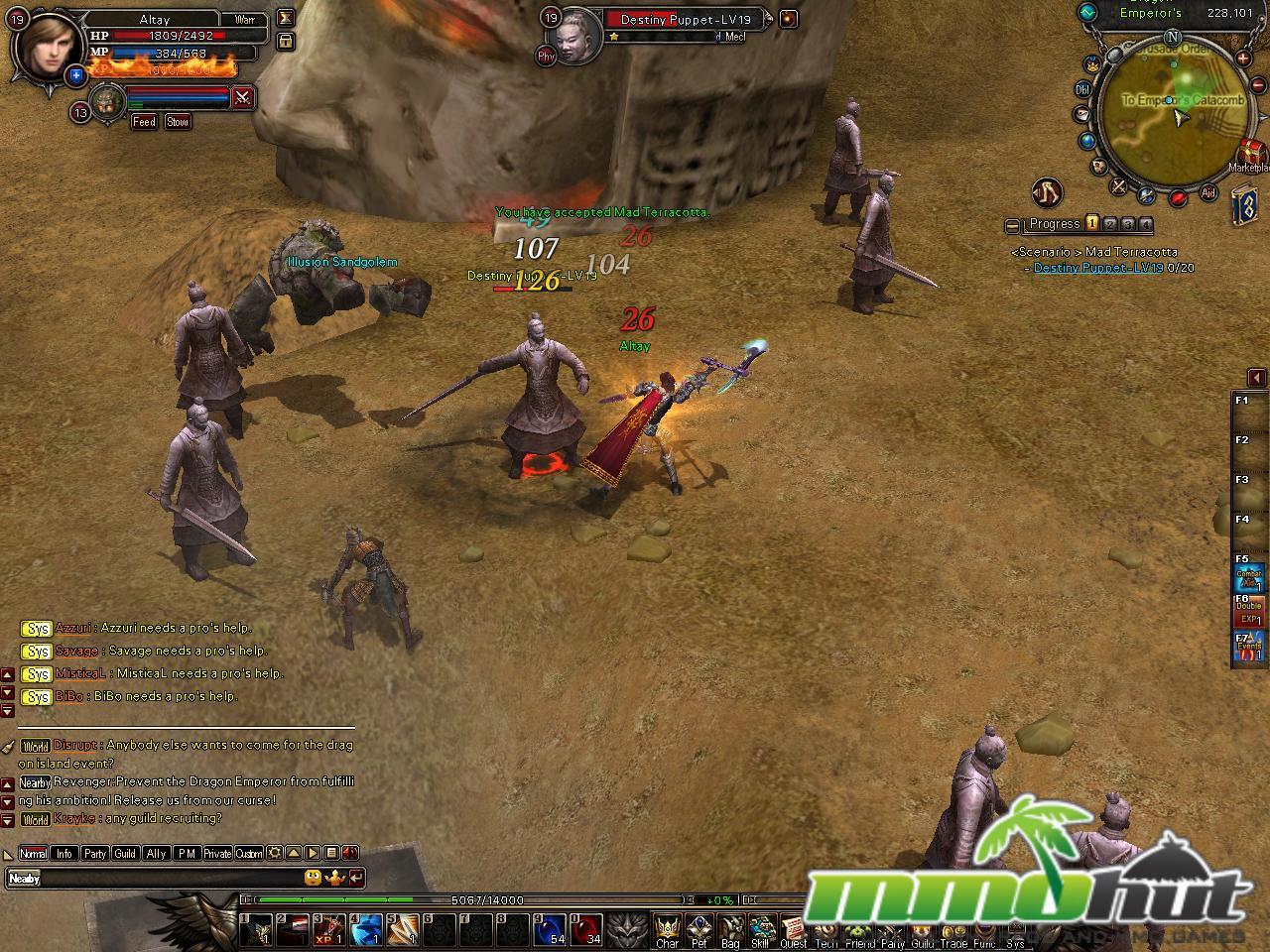 Battle of the Immortals Gameplay Screenshot
For those that haven't heard of Battle of the Immortals – the game is a 2.5D fantasy action MMORPG that was inspired Blizzard's Diablo 2. The game has an in depth pet system, instances, a high level cap and more. The company behind Battle of the Immortals, Perfect World Entertainment, also publishes Perfect World, Jade Dynasty, Ether Saga Online, Heroes of Three Kingdoms and Forsaken World.
From the Original Release:
May 26, 2010 – Redwood City, Calif. – Perfect World Entertainment Inc., a wholly owned US subsidiary of Perfect World Co., Ltd. (NASDAQ: PWRD), today announced players have created over a quarter of a million characters in its action-MMORPG,  Battle of the Immortals, which launched into open beta on May 4th, 2010. In addition, the numbers of dedicated servers have doubled since closed beta launch due to the rapid player demand for the game.

"Surpassing the quarter of a million milestone for Battle of the Immortals is not only a sign of progress, but a strong indicator of our exponential growth. We're extremely dedicated to making Battle of the Immortals the best game possible, which means incorporating feedback from our players and releasing new features and content constantly," said Jonathan Belliss, Product Manager for Battle of the Immortals. "We're continually improving our games and by hitting these player milestones, players are telling us that we're on the right track."

For more information on Battle of the Immortals, please visit the official website at http://BOI.PerfectWorld.com/
Next Article
Total Warhammer has gone on to break franchise records
by DizzyPW
Sony Online Entertainment launched today a new prestige/achievement system for all PlanetSide 2 players, called Direcives.
by MissyS