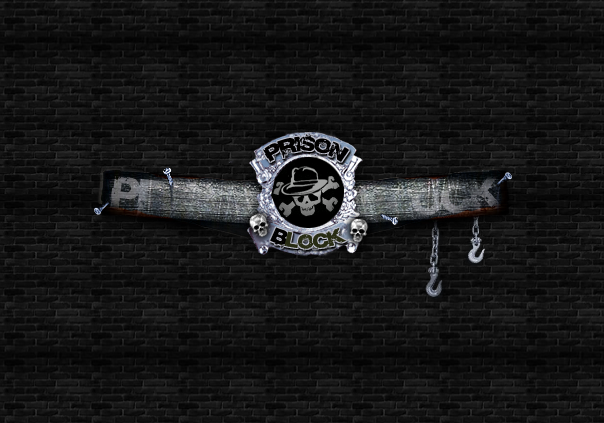 Survive the prison cell world in Prison Block, a a browser-based, prison themed RPG created by Idle Media Inc. Players can fight against a inner mafia group within a prison scene by joining with a gang, starting up a new gang and battle it out to see who will be the last men standing.
Get set off to multiple prisons located in New Jersey, Arizona, South Dakota and more as your battle through the prison world and level up your character's HP, energy, stamina and many other stats.
Join a gang or start your own in order to survive against the competition and enjoy various forms of PvP including Attack, Mugging, Spying and Cell Raiding.
Status: Released
Business Model: Free to Play
Developer: Idle Media Inc
Publisher: Idle Media Inc
Category: Browser
Genre(s): 2D, Adventure, RPG
Platforms: PC, Mac, Linux

Pros:

+Several gangs and stat customization features

Cons:

-Weak visual presentation
-Generic gameplay mechanics



Recommended System Requirements:

OS: Windows 7 or later
CPU: Intel Core i3 CPU
RAM: 1 GB
GPU: DirectX 9 compatible GPU