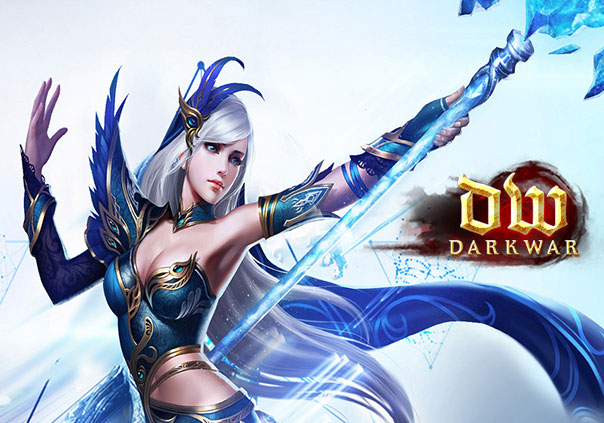 Dark War is a free-to-play fantasy MMORPG taking you on an incredible journey across the ages to face demons and lead justice to victory! Stop by and assist some of mythology's greatest legends including Sherwood Forest's own Robin Hood or the Lady of the Lake's chosen hero King Arthur.
Create, build out, upgrade, and level up your own character starting from the creation screen where you can pick from one of three classes including the intellectual mage, fearless warrior, or backstabbing assassin.
Discover the endless amounts of valuable treasure across your adventure by exploring every nook and cranny, alternatively, skip right to the narrative by following the effortless A-to-B guiding system.
And finally team up with players all around the world to test your strength in difficult encounters, or conversely, turn against those very same allies in a deadly free for all.
Status: Released
Business Model: Free to Play
Developer: Fortune Game
Publisher: OPOGAME
Category: Stand-alone
Genre(s): 3D, MMO, Adventure, RPG, Fantasy
Platforms: PC


System Requirements not yet known.