Legend Warrior Begins Closed Beta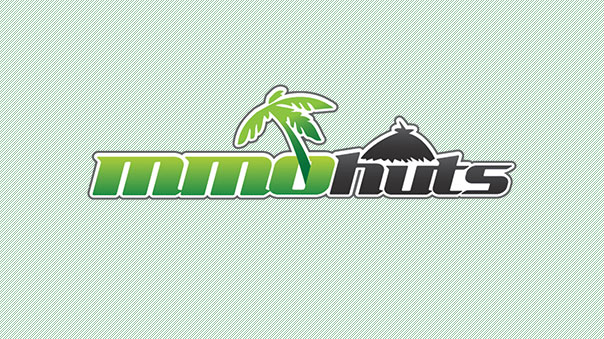 Dovogame, developer of Business Tycoon Online and Rich$tate, has launched the beta for its newest title, Legend Warrior.
Legend Warrior is a side-scrolling MMO, the first Dovogame has released. The game is set in the period between the Sui and Tang Dynasty, with artwork reminiscent of traditional Chinese painting. Players can choose from three classes (Valiant, Assassin, and Warlock), and uses a turn-based battle system with the ability to recruit two warriors. The game also features an item enhancement system and more.
Legend Warrior Gameplay Screenshot

Source:
Dovogame Launches the Closed Beta Server of Legend Warrior

Legend Warrior, the latest browser game released by Dovogame, will start its closed beta test on PDT 00:00 July 26th. The test will last for about five days, after that the data of all accounts will be deleted before the launch of new servers.

Legend Warrior is the first side-scrolling game developed by Dovogame. Its unique sceneries in Chinese traditional painting style, the overwhelming skill effects and the marvelous instance system will bring players a refreshing gaming experience.

Legend Warrior set feet in the chaotic period between Sui Dynasty and Tang Dynasty. It introduces Round-based Battle System, Warrior Recruitment System, and interesting storylines. In this game, a player can become top hero of the swordsmen world with the company of two unknown loafers. They will live up in a world of magnificent historical background. As the level goes up, more featured skills and tricks will show up to bring players a vivid fun playing.

Now let's enjoy this expected game: http://lw.dovogame.com
Next Article
I was invited to return to the dark world of Wraeclast and experience part of the brand new Path of Exile expansion: The Fall of Oriath.
by Guest
Ink Stains Games have launched their Kickstarter campaign for the hotly anticipated top-down shooter, 12 is Better Than 6.
by MissyS