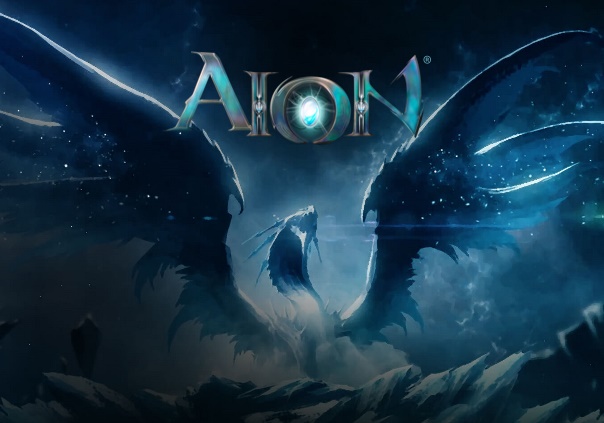 Aion is a fantasy MMORPG stitching player-versus-player and player-versus-enemy into one uniquely seamless experience.
Story
Discover a world of beauty, magic, and bitter conflict. You are an immortal Daeva. Take flight with celestial wings and fight as never before to save the remains of your world from the sinister Dragon Lords.
Features
►Linked: Chain together incrementally unlocked abilities in fast-paced action combat.
►Busy Body: Take on quests for narrative and character progression.
►Deep Customization: Personalize your avatar to even the smallest minute details in their face!
►Boosted: Skip the grind and go all out against fellow players for double experience on a fast-track server.
►Expansive Crafting: From alchemy to construction, players are sure to find the usual stand-bys as well as new experiments.
►Horizon Bound: Travel to faraway destinations through the air with the help of a flight zone or a tamed mount.
►Teamplay: Join up with a handful of other adventurers and assist each other in group-designated zones.
Classes
Warriors – Specializes in close combat and is notorious for their sheer strength.
Scouts – Despite their weak armor, these light-footed assailants utilizes their speed and agility to get the best of their opponents.
Mages – Master the elements of water, fire, earth, and wind to destroy any foe big or small.
Priests – Expert in all things healing and enemy-disruption.
Muses – Studiers of song using their power to provide backline support.
Technists – Bends technology to their will for high damage rates.
Expansions
Assault on Balaurea: Expand into the far beyond lands of Asmodae and Elysea where players take the fight to the invading Balaur. Also includes a vast array of expanded game systems.
The Promised Lands: Work together with a rivals to take down Balaur and face the Dragon Lord Tiamat in her monstrous fortress.
Dark Betrayal: A sinister threat has emerged and Daevas will need the combined might of current allies and the power of the new Gunslinger and Songweaver classes to prevail. Brave the new zones, explore expansive dungeons, conquer the darkness!
Upheaval: Added several new areas in addition to various UI improvements.
Echoes of Eternity: Explore two new zones and dig into the legend of the mighty Archdaeva.
Refly: Features the land of Lakrum as well as a level cap raise.
Microtransactions
This is a free-to-play title offering various in-game purchases for sale.
Status: Released
Release Date: Nov 25, 2008
Business Model: Free to Play
Developer: NCSoft
Publisher: NCSoft
Category:

Stand-alone

Genre(s):

3D, MMO, Adventure, RPG, Fantasy, Sci-Fi

Platforms:

PC


Editor's Score: 2/5

Pros:

+Impressive Graphics
+Aerial Combat
+Large-Scale PvPvE Battles

Cons:

-Obtrusive UI
-Needlessly Complex Basic Functions
-Poorly Optimized Game Engine



Recommended System Requirements:

OS: Windows 7+
CPU: Intel Pentium 4 2.8 GHz/AMD Sempron+ 2800 (with SSE2)+
RAM: 1 GB
GPU: NVIDIA GeForce 6800 GT/ATI Radeon X800 XL+
HDD: 40 GB



Description: Aion is a fantasy MMORPG stitching player-versus-player and player-versus-enemy into one uniquely seamless experience.
It's MapleStory's 14th anniversary, and with it comes a ton of celebratory events and fun times, during the 14th Street event.
by Ragachak