Kultan is a nautical fantasy MMORPG, in which you take on the role of "the Chosen One" and seek glory and riches in oceanic exploration. Tend to your character and your ship as you battle against enemies or other players in vast, uncharted waters.
Publisher: Bigpoint
Playerbase: Low
Graphics: High
Type: MMORPG
EXP Rate: High
PvP: PvP Maps
Filesize: N/A
Pros: +Great graphics for browser-based game. +Unique enemy types. +Can summon merchants anywhere.
Cons: -Controls difficult to master. -Traveling is slow. -Can only track one quest at a time.
Overview
Kultan Overview
Kultan places you in a world where your ship is your survival. The game features three classes – Adventurer, Mystic, and Commander – each of which offers its own unique set of skills. There are also three factions you may choose to support. The game features an extensive quest and PvE system, as well as the option to PvP with other players on special PvP maps.
Kultan Screenshots
Kultan Featured Video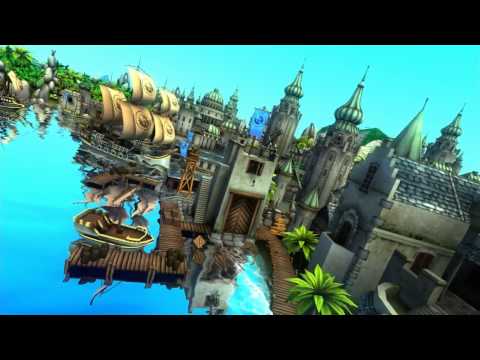 Full Review
Kultan Review
Coming Soon…
Screenshots
Kultan Screenshots
Coming Soon…
Links
Kultan Links
System Requirements
Kultan System Requirements
Minimum Requirements:
OS: Windows 2000/XP/Vista/7, Mac OS X 10.4 or later
CPU: Intel Pentium 4 2.8 GHz or equivalent CPU
RAM: 1GB (2GB for Vista/Windows 7)
Graphics Card: Integrated Intel G45 with 256MB VRAM or higher
Browser: Internet Explorer, Firefox, Chrome, Safari, Opera