Overview
Black Gold Online Overview
Black Gold Online is an MMORPG by Snail Games that is set in a steampunk fantasy universe. Two factions — Isenhorst and Erlandir — battle each other for resources. You can choose to be human on either faction, or two unique races to each. Isenhorst possesses crafty dwarves and cunning vampires, while Erlandir boasts the blue-skinned Kosh and the mighty brutes. Players can choose to be three classes (dependent on faction); each class also has three different specializations. The amount of systems in the game is quite astonishing as well. Your questing can take branching paths, each path having different results. Players can also engage in mech based combat, which can be upgraded. Players can create custom spells by combining abilities they already have.
Black Gold Online Screenshots
Black Gold Online Featured Video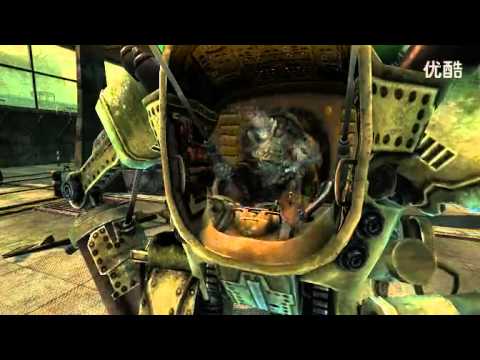 Full Review
Black Gold Online Review
Coming Soon…
Screenshots
Black Gold Online Screenshots
Coming Soon…
Links
Black Gold Online Links
System Requirements
Black Gold Online System Requirements
Coming Soon. . .
Black Gold Online Articles
Black Gold Building on Post-Wushu Steam! -

Posted on April 25, 2013


Snail is also bringing an entirely new MMO Epic to players, a game that will take them out of Historical China, and place them in a rich world of steam and fantasy…Black Gold.