Zombies Monsters Robots: New Tower Defense Mode Available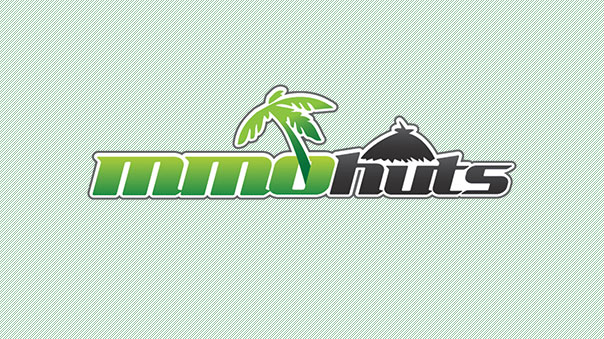 En Masse Entertainment, a player driven publisher focused on delivering great games and exceptional service, today announced the launch of the Threshold Defense update for Zombies Monsters Robots (ZMR). In this all-new tower defense mode, players take on waves of monstrous enemies as they march towards inter-dimensional portals called "Thresholds." Players will have the opportunity to engage in new maps containing environmental unlocks such as turrets, teleportals, and even wearable mech suits to stop enemies at all cost.
In addition to the Threshold Defense mode, this new update features five brand new maps including campaign and PvP modes, new costumes, and the introduction of epic-tier weapons. With Threshold Defense adding yet another game mode, players will benefit from a huge variety of content and unexpected moments in ZMR reinforcing its "KILL EVERYTHING" reputation.
Currently in Open Beta, ZMR has been working closely with the active community in preparation for the official launch coming shortly. More details will be shared to commemorate the release.
Want to know more about ZMR? Head to www.playzmr.com

Next Article
Dauntless's latest patch, 0.9.3, has introduced many fan-requested features, including saved loadouts.
by MissyS
Conquer Online has launched a new update today to its newest PvP zone, Gale Shadow.
by MissyS
League of Angels has announced its recent release of a new Totem system feature and Element Zone in a recent update.
by MissyS