WoT: X360 Edition – Red Steel Rain Update Coming August 12th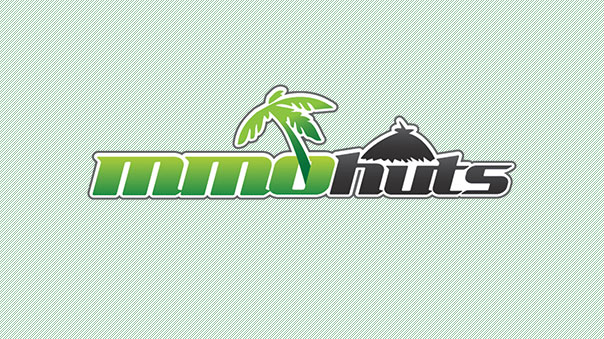 Wargaming is preparing to launch Red Steel Rain, an exciting content update for its console multiplayer tank warfare game, World of Tanks: Xbox 360 Edition. On August 12, 2014, the Red Steel Rain update will be available as a free download for all Xbox Live Gold members globally. All other Xbox Live account holders can get in on the action for a free seven-day trial.
Players will get to experience the highly anticipated Platoon Battles feature, which will allow players to deploy into battle with up to seven friends in a single platoon. The update will also unleash a total of fifteen new tanks, including a new line of Soviet artillery, four German light tanks including the famous Panther, and the Soviet KV-2 heavy tank. In addition, two new maps will be added to the game, which will allow players to battle in the urban snow variant of the Port map and rainy Live Oaks map.
Up until now, players could form up to three member platoons in the game and still play within the normal 15 vs. 15 matchmaker. The brand new Platoon Battles system now adds a second matchmaking pool available only to platoons.
Throughout the month of August, gamers can begin purchasing the World of Tanks: Xbox 360 Edition Combat Ready Starter Pack at participating retailers worldwide for a valued price of $19.99. The bundle, containing exclusive items such as the coveted premium Panzer 38H tier II German light tank, three days of premium account time, in-game silver and gold, and a 30-day voucher code for Xbox Live Gold status, will be available starting on August 12, 2014 in North and South America. Street dates in additional regions are as follows: August 14 in Asia-Pacific, August 21 in Japan and August 29 in Europe.
For more information about World of Tanks: Xbox 360 Edition, visit: www.worldoftanks.com/xbox
Next Article
Streaming Partner Artzi showcases Soldier Front 2, Gives out Early Access
by DizzyPW
Marvel Future Fight has a new update that adds some new X-Men related features to the game as of yesterday.
by Ragachak