Champions Online Update Brings Steel Crusade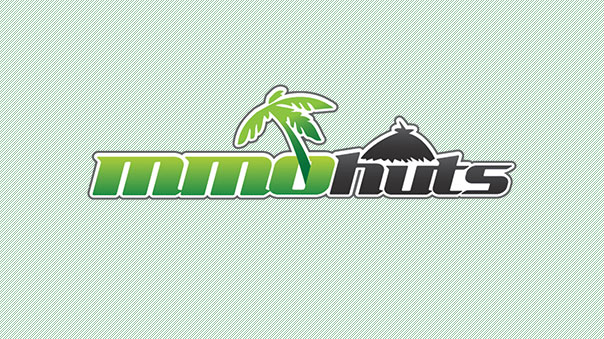 Perfect World Entertainment is thrilled to announce a new update for Champions Online – Steel Crusade – coming September 4, 2014. In the new content update coming to the fan-favorite superhero MMO, players will find Millennium City under attack by Mechanon, a robot supervillain determined to eradicate all organic life. It's up to the players to explore new areas, investigate Mechanon's nanorobot virus, and take the fight to Mechanon's orbital satellite.
With the Mechanon storyline, Steel Crusade will include three new instances, the new United Nations Tribunal on International Law (UNTIL) Space Station mission hub, and a Reawakened Automaton Archetype.
Players will continue to see new content added with a second wave of new Steel Crusade content coming in late September – in conjunction with the fifth anniversary of the Champions Online launch – that will introduce a new open-world boss battle where players will be challenged to take on Mechanon himself with their fellow heroes.
For more info, visit www.champions-online.com
Next Article
Uncharted Waters Online has released their latest update, featuring the viking lands known as Vinland.
by MissyS
This week a new patch called The Relic of Mystra has been introduced for Aeria Game's free MMMORPG Shaiya which adds a bunch of new conte...
by Guest
"The Needle Skips" is the next in a long tradition of murder mystery quests, that began 17 years ago, and is also the 400th quest po...
by Ragachak