Worlds 2016: Group Stage Day 4 Recap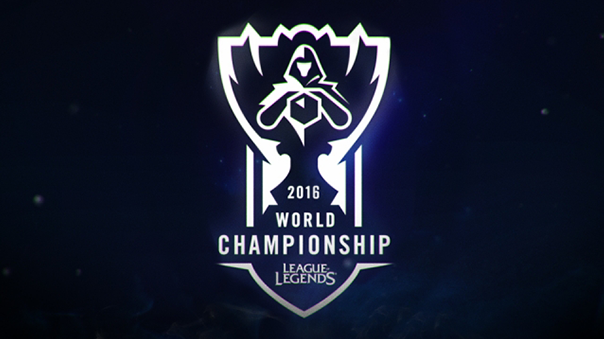 Everyone beats everyone here at Worlds 2016 group stage day 4!
AHQ (WIN) vs. INTZ
I thought it was a mistake to give Revolta Lee Sin, but AHQ didn't care, they let him have it and won anyway. Clean game by ahq, looking good.
EDG (WIN) vs. H2K
With Scout back on the lineup, EDG is looking like their playoffs selves again. Somewhat anyway. There's a little bit of misplay here and there, but that could just be H2K pushing the Chinese team to their limit, sill though, EDG played a methodical control game for the win.
Albus Nox Luna (WIN) vs. G2
I.. uh.. Feel pretty dumb now for saying ANX wouldn't win a single game. I WAS WRONG OKAY. But I've never been so glad to be incorrect, Albus Nox Luna is on fire! Actually that was probably part of the problem, Likkrit is known as a strong Brand player and G2 still lets him get it. What's the deal Europe?
As the casters/analysts mentioned, this is not luck or cheese or whatever else, ANX is a legitimate threat and need to be taken seriously.
CLG (WIN) vs. ROX
The Tigers falling behind in their first game was obviously not a fluke, ROX are just straight up bad right now. How could they possibly think it was ok to give over Nidalee and Aurelion Sol to CLG?? Unacceptable. Looks like SKT is going to win their 3rd world championship, smh.
Hopefully this is a preemptive wake up call for ROX, they need to get their act together.
SKT vs. FW (WIN)
Remember how I said SKT was the new favorite? Yeah scrap that, and while you're at scrap the notion that a Korean team is favored to win because they are looking like crap this week. Blank is straight up one of the worst junglers at worlds, it's so frustrating to see the likes of Bang and Faker being held back because of it.
I really really hope SKT and ROX can bounce back in week 2, but who knows?
Cloud 9 (WIN) vs. IMAY
Top die.
TL:DR
Nothing makes sense anymore.
Next Article
Old School RunesScape Mobile is entering their members' beta, and every RuneScape and Old School member is going to get access to it.
by Ragachak
Paradox Interactive and Paradox North today came to an understanding with players of Magicka: Wizard Wars, the Spellcasting Action PvP take on...
by Mikedot