World 2: New Olgoi boss introduced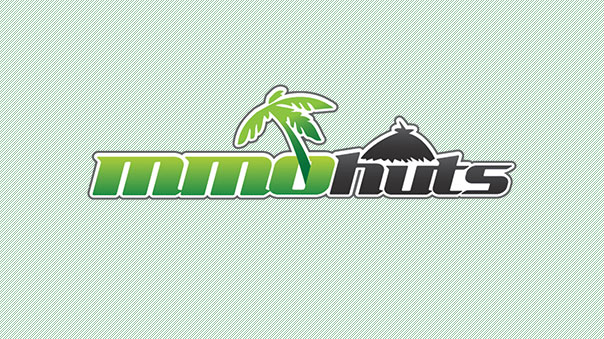 The World 2 continues to bring out the biggest bosses on mobile with another one of the 80 bosses rising from the sand! Olgoi is a giant sand worm ready to battle all the heroes it meets and make mincemeat out of his newly discovered prey.
Rumbling around the deserts of the Ancient Empire, Olgoi isn't looking for plankton in the sand, but for much meatier food. Because Olgoi is one of the largest monsters in Teros, he's even a challenge for the other larger monsters in this world.
Fun Fact: Olgoi's name comes from the Mongolian myths of giant worms living in the Gobi Desert.
For more info, visit http://www.good321.net
Creaky Corpse are proud to announce the Doom Warrior has now entered Open Beta. This means that anyone can now play without needing one of tho...
by Mikedot
WAAAGH!! That's the last sound the victims of the Greenskins tend to hear.
by Ragachak
Combat Arms: Reloaded, the first-person shooter from VALOFE Global officially hits Steam today.
by Ragachak