WildStar Reveals New Path Information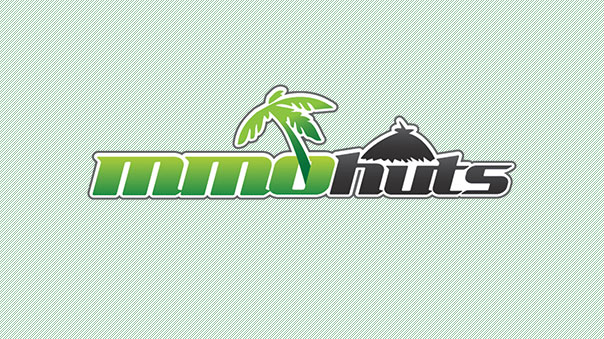 WildStar's development team at Carbine Studios has revealed new information about the Paths in the game, expanding outward with two new paths: Scientist and Settler. Paths are incorporated not only in character creation but as part of a fundamental gameplay component, giving each path exclusive discoveries and experiences. To celebrate this reveal, the team has released two new videos focusing on the Path system.
In the first video, WildStar's dev team present the details behind each of the four paths that allow players to stand apart from their teammates.
In this second video, the Dominion discusses the dangers involved with each of the paths.
Next Article
There's a lot more to come too, but let's cover the highlights from our PAX-filled Saturday.
by Ragachak
Wizards of the Coast have announced today details for its new Wizard Creator Program, designed to support the growing community.
by Ragachak