Warhammer 40,000: Regicide Coming Soon to Early Access on Steam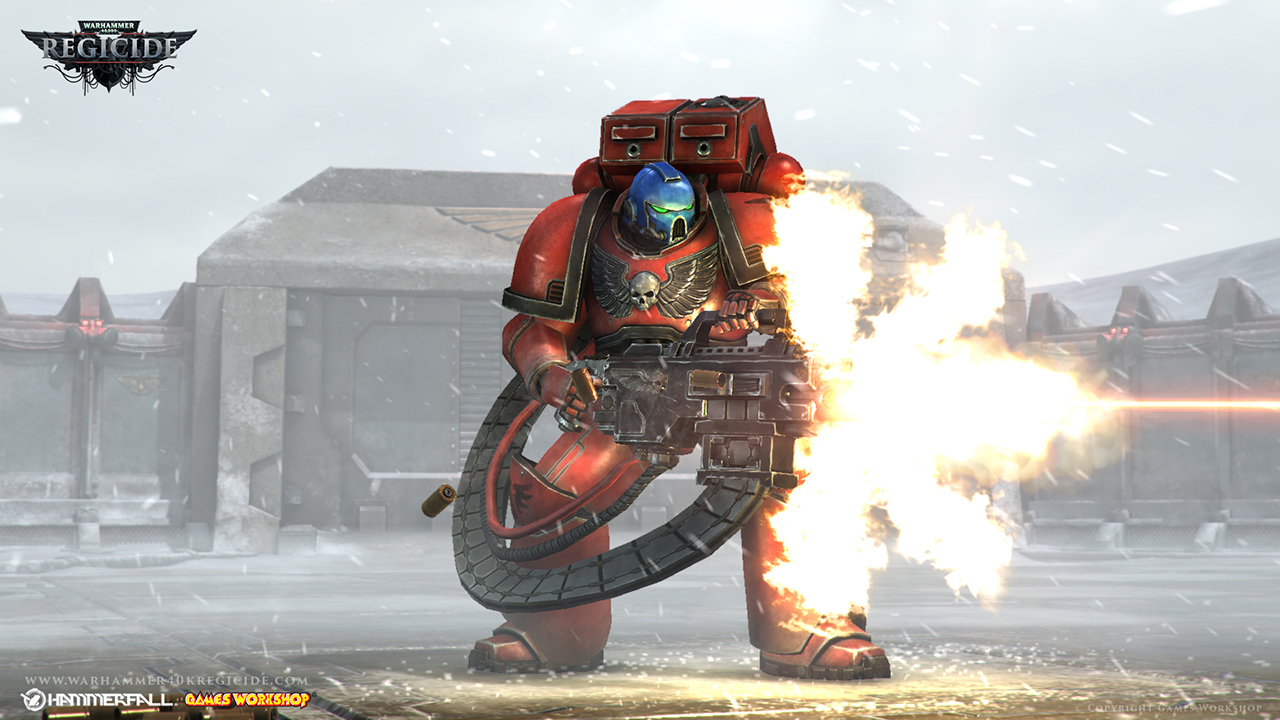 Two months after opening pre-orders for the Collector's Edition, independent game developer Hammerfall Publishing has announced that Warhammer® 40,000®: Regicide will be available on Steam Early Access in the coming weeks.
Regicide is a fresh take on the Warhammer universe, featuring an intense mix of strategy and cinematic gameplay. An original and brutal take on turn-based strategy, Regicide fuses characters, abilities and environments derived from the Warhammer 40,000 universe from Games Workshop, with traditional strategy and new action-heavy gameplay elements.
Priced at $14.99 (US) from the Steam Store and due for release in the coming weeks, players can get their first taste of Regicide's addictive strategy gameplay, as the team at Hammerfall apply the finishing touches to upcoming Regicide content:
Players can engage the Regicide mode and experience new gameplay dynamics against Hammerfall Studio's mighty Codex Artificial Intelligence Engine in the Single Player mode and do battle against online opponents across the globe in Multiplayer modes.
Once your blades are blooded, Classic mode features hundreds of dynamic kill and death animations between detailed characters in incredible environments. This is presented in straight-up Warhammer 40,000 combat strategy with two playable races: the iconic Space Marines and brutal Orks. Challenge human opponents across the globe in Multiplayer or challenge the AI.
Next Article
Indie publisher, Versus Evil, has announced that the Banner Saga will be launching on mobile devices this summer, along with a vastly improved...
by Mikedot
Warframe proves to be a feature packed game that can easily rival any fully priced retail game.
by Mikedot
December was a big month for the Repopulation development team, as it It was a month which saw the launch of Steam Early Access, along with th...
by Mikedot