Wargaming Launches Digital Magazine 'Let's Battle'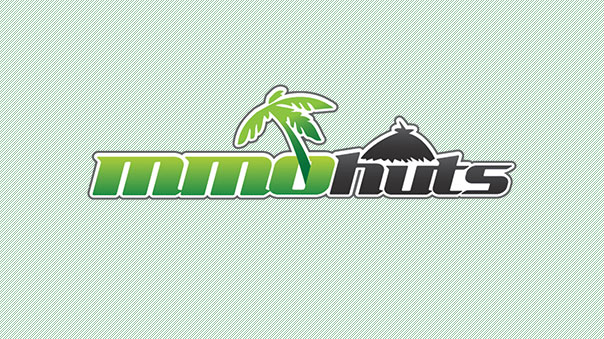 Wargaming today announced the launch of the company's digital magazine, Let's Battle. It covers all Wargaming projects, providing game related news and military history, and is available on all smartphones and tablets free of charge.
"We are always looking for new ways to engage gamers with the content and projects we are creating," said Alexander Shilyaev, Director of Global Operations for Meta Games and Service Apps at Wargaming. "With the digital magazine, we'll be able to provide more coverage than ever to our player community, creating and molding our publications to fit the needs of a tech-savvy generation of modern gamers and military enthusiasts worldwide."
The digital magazine will feature interviews with key developers, producers and other members of the Wargaming team, along with interactive guides to help players master their gaming skills, articles on history of military warfare, and news on Wargaming's recent online and offline events.
Read in the first issue of Let's Battle:
· Interactive guide on medium tanks with useful tactics for urban maps.
· Detailed overview of new tank functionalities, including information on Japanese vehicles and World of Tanks: Xbox 360 Edition.
· Interview with Petr Bityukov, one of the original founders of World of Tanks.
· Flight combat tips for aerial victory in World of Warplanes.
· Exclusive details on the upcoming naval action MMO World of Warships.
· Illustrated account of two historic WWII battles—the Battle of Kursk and the Battle of the Philippine Sea, and more on military history, warfare, and games.
Download Let's Battle for free on the Apple and Google Play Newsstands, or read more on Wargaming's blog.
Next Article
In their typical 'bat shit crazy' style, the archers will represent classes capable of range that may shatter your vision of typical range...
by DizzyPW
En Masse announces the launch of the Mummy See Mummy Doom update for Zombies Monsters Robots (ZMR).
by MissyS
Batterystaple and Firehose Games are happy to announce Tuesday, September 15th 20XX is leaving alpha on Steam early access and headed to beta.
by MissyS