Velvet Sundown Approaches Closed Beta Testing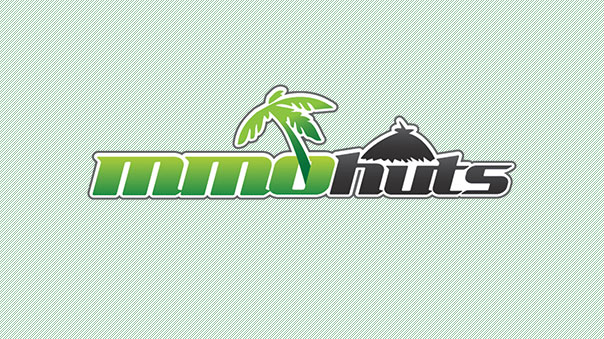 The groundbreaking new Dramagame: Velvet Sundown from the Finnish development team Tribe Studios Ltd. will start its closed beta on Monday, February 3, 2014. The fascinating mix of social experiments and serious role-playing game elements, which will be released for both Windows PC and Mac, not only required the invention of an entirely new genre, the Dramagame engine, but will also be equipped with an innovative text-to-speech feature, the first ever in an online game of this caliber. Registration for closed beta testing can be found at http://www.velvetsundown.com/.
Before the adventure on the high seas begins, players are assigned one of 11 different characters all with different personalities and background stories. Each player is randomly assigned various tasks which must then be fulfilled. The special feature here is that gameplay depends on the negotiating skills of the individual players via the chat function. Players can let their imagination run free in order to convince others to follow their suggestions – thanks to the integrated text-to-speech feature, all text entries will be converted to spoken word in real-time; making the game experience incredibly immersive.

While a multi-player session may only take about 45 minutes, thanks to the Dramagame engine, there are millions of possible story variations, offering unimaginable replayability.
UBISOFT has announced their online multiplayer racing game "The Crew" is currently set to be released this December.
by Mikedot
Nexon America is preparing to launch Mabinogi's Classic Update in the coming days.
by MissyS