Monato Esprit introduces Harlequin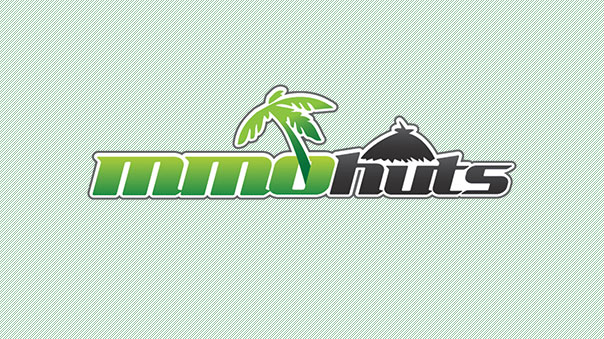 Monato Esprit has recently received a major update, adding a new class and more.
The new class is Harlequin, whose new home city, Metez, is also added in the update. Two other new areas, the Green Lumber Camp and Sea Shore, are also added south of Isildra. 50 new NPCs, 60 new quests, and tons of new monsters and bosses have also been added.
In addition, a gold shop and gold drops have been added (along with a cash shop); however, MetaTIX quests are currently removed and teleporters in town now accept gold instead of MetaTIX, Monato Esprit's paid currency.
The Original Announcement:
Monato Esprit received a long awaited update to bring the Harlequin to Monato Esprit.

With this update many new features and additions have also been added.

Harlequin Class in now in game.
New City Metez (Harlequin's home town)
New lands ( Green Lumber camp and sea shore) South Gate of Isildra.
Tarot cards for added buffs ( NPC Elein in Isildra)
Gold shop (Duncan in Isildra)
Gold Drops in game.
Cash shop (Shortcut key N )
In town Teleporters now charge gold instead of MetaTIX.
MetaTIX Quests are temporarily removed.
50 + New NPC's
New Monsters, New bosses in new areas.
60 New Quests
Various bug fixes

We hope to see you in Monato Esprit, The land of dreams.
Next Article
Triumph Studios, the team behind the Overlord and Age of Wonders series, today announces Age of Wonders III is set to release March 31st.
by Mikedot
Gaijin Entertainment announced today that War Thunder will be unleashing the might of the Japanese Navy as the fifth Naval Forces tree.
by Ragachak