Troy Online announces upcoming Invasion Wars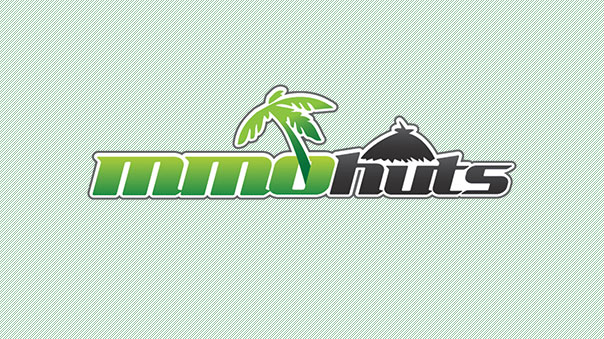 Troy Online will launch a new update this Saturday, October 15, adding the new Invasion War.
The Invasion War allows players to invade their opponent's capital city.  Any player can join in through the Island of Dispute, and attack their enemy's city in homes to destroy the holy relics housed there. The winning faction of the war will gain experience buffs and item drop rate buffs based on the battle's results.
Troy Online is published by ALT1Games.
Troy Online Invasion War Artwork

Source:
The Real War Begins!: Troy Online Updated with a Large-Scale War System

ALT1 Games has announced that there will be update with a large-scale war system for Troy online on Oct 15th 2011.

By introducing this large-scale war system users will be able to enjoy a new type of war, the Invasion War, which allows users to invade the opponent's capital city. It is obviously a different concept from the existing wars such as the Level Wars and the Temple War.

Troy online has been updating their battlefields and war systems continuously since launching service. However this upcoming update is the largest update yet, therefore Troy online users will be able to enjoy a truly brutal MMORPG with this update.

This large-scale war system allows all users to join the war at the same time through the I.O.D (Island of dispute), and the users can attack the opponent's capital city to destroy the holy relics. Dependent on the results of the war, the winning faction will receive buffs for increasing EXP and better item drop rates.

Alex Chang, P.M. of ALT1 Games has stated that this large-scale war system will give users a whole new outlook towards wars by enjoying the true PVP experience. ALT1 Games has also been offering brand new content through consistent updates every week.

Users are able to get more details regarding this large-scale battle system through the Troy online Homepage (troy.alt1games.com).
Next Article
Traplight announced today that its debut social racer Big Bang Racing is now available, free to download, on the App Store and Google Play.
by MissyS
Guardians of Ember announces its Iron Hero Event, which will run from February 3 through February 17.
by MissyS