Top 5 Most PvP Intensive Free MMORPGs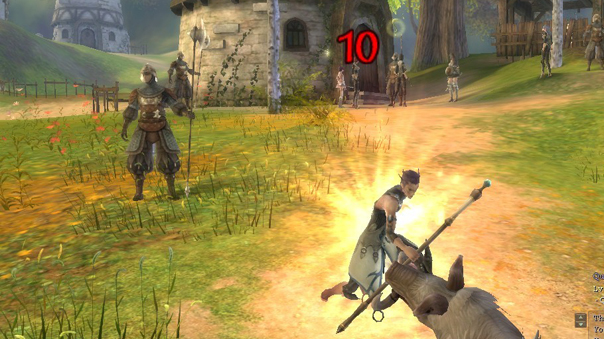 It seems like a lot of new games today have either very limited or no Player versus player (PvP) options, which can be quite frustrating for gamers who enjoy the thrill of fighting against other players. Unfortunately for PvP fans, the PvP doesn't get much love in most mainstream games. Enormously popular titles like MapleStory and MegaTen don't even have an ounce of PvP. Fortunately though, there are quite a bit of MMORPGs out there that still place a strong emphasis on PvP. The list below ranks the top 5 most PvP intensive free MMORPGs available.

#1 Aika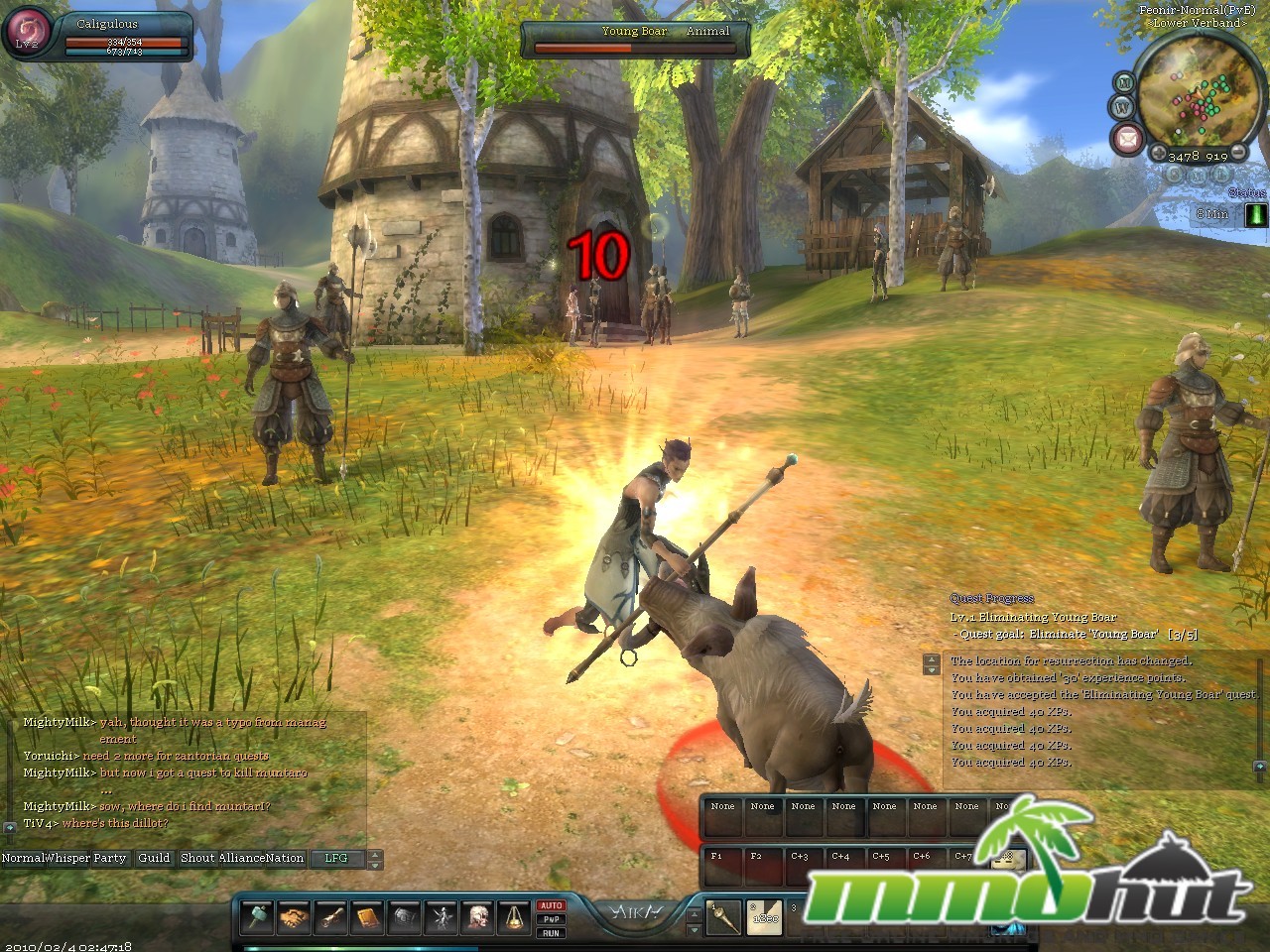 Aika is one of the newest free to play MMORPGs by gPotato and has some of the most epic PvP in any game. The game features up to 1000 vs 1000 PvP battles between the game's various nations. What makes the game even more interesting is its variety of skills and potential builds. The graphics are also quite good.
#2 Twelve Sky 2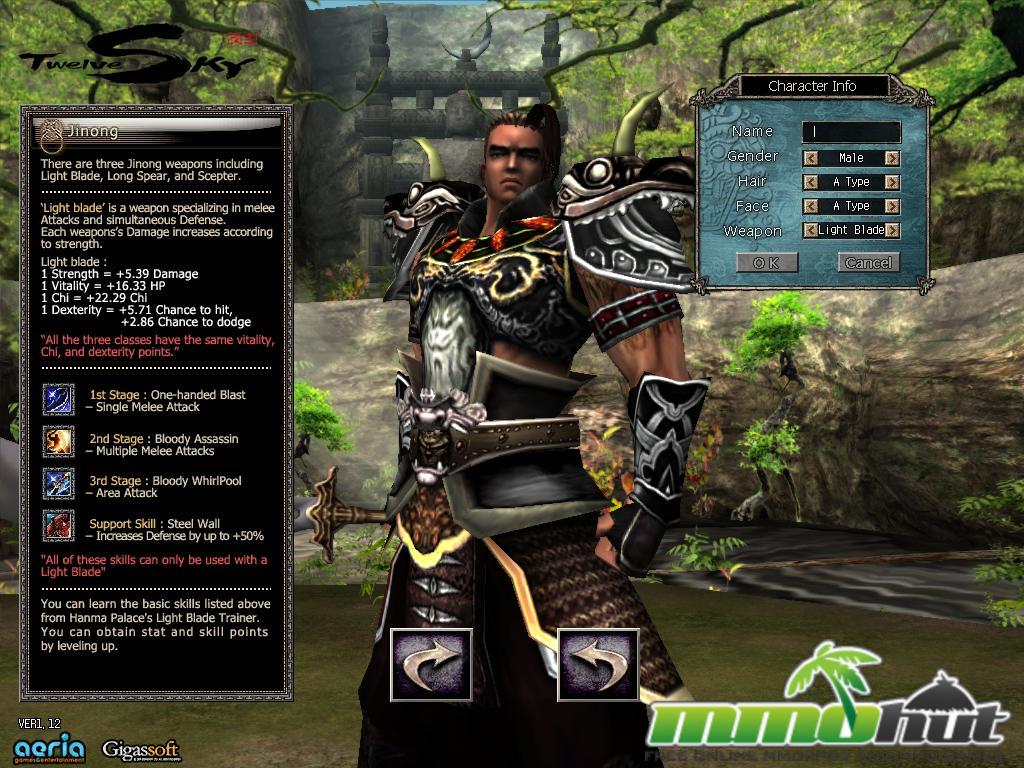 Twelve Sky 2 is a martial arts 3D fantasy MMORPG with four factions that are perpetually at war. Much of Twelve Sky's late game focuses almost entirely on PvP combat. The game is based on the enormously popular Twelve Sky game.
#3 Shaiya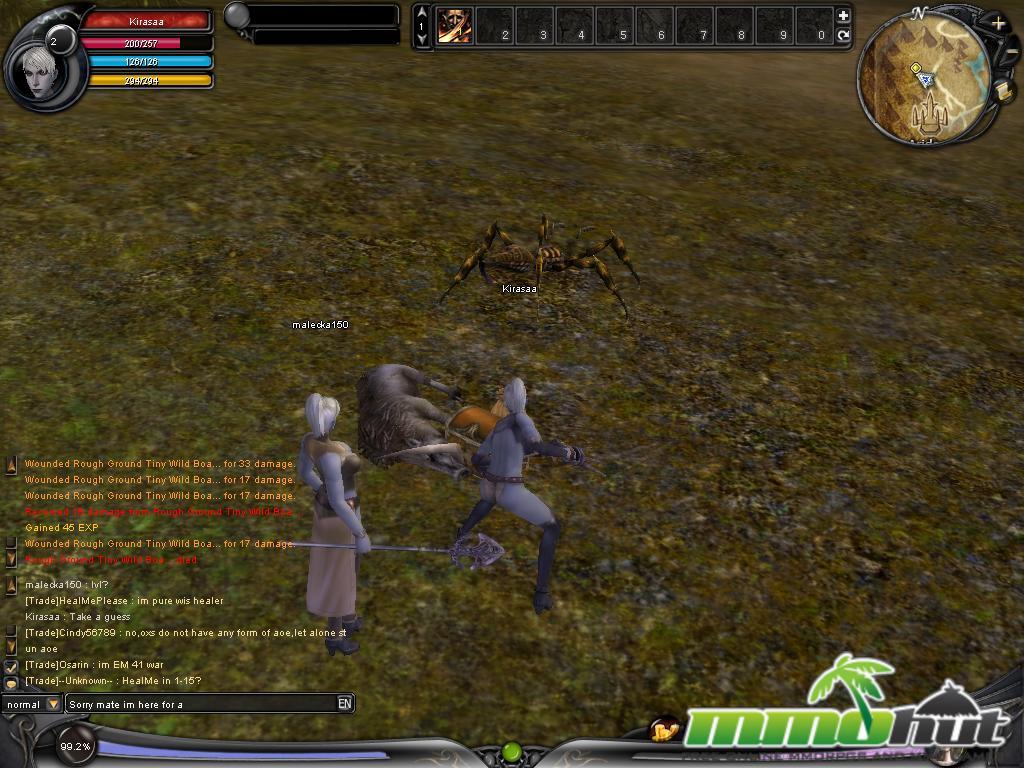 Shaiya along with Twelve Sky are Aeria Game's two most 'pvp' intense MMORPGs. PvP in Shaiya is largely faction based along with a duel feature. Players can enter designated 'PvP' areas where they can openly attack members of the opposing faction without penalty. In terms of overall graphics and gameplay, Shaiya is nothing short of impressive. The graphics are top notch and closely resemble the visuals of the pay to play game Lineage 2. With numerous classes and varied gameplay, Shaiya is certainly worth checking out for PvP fans.
#4 Perfect World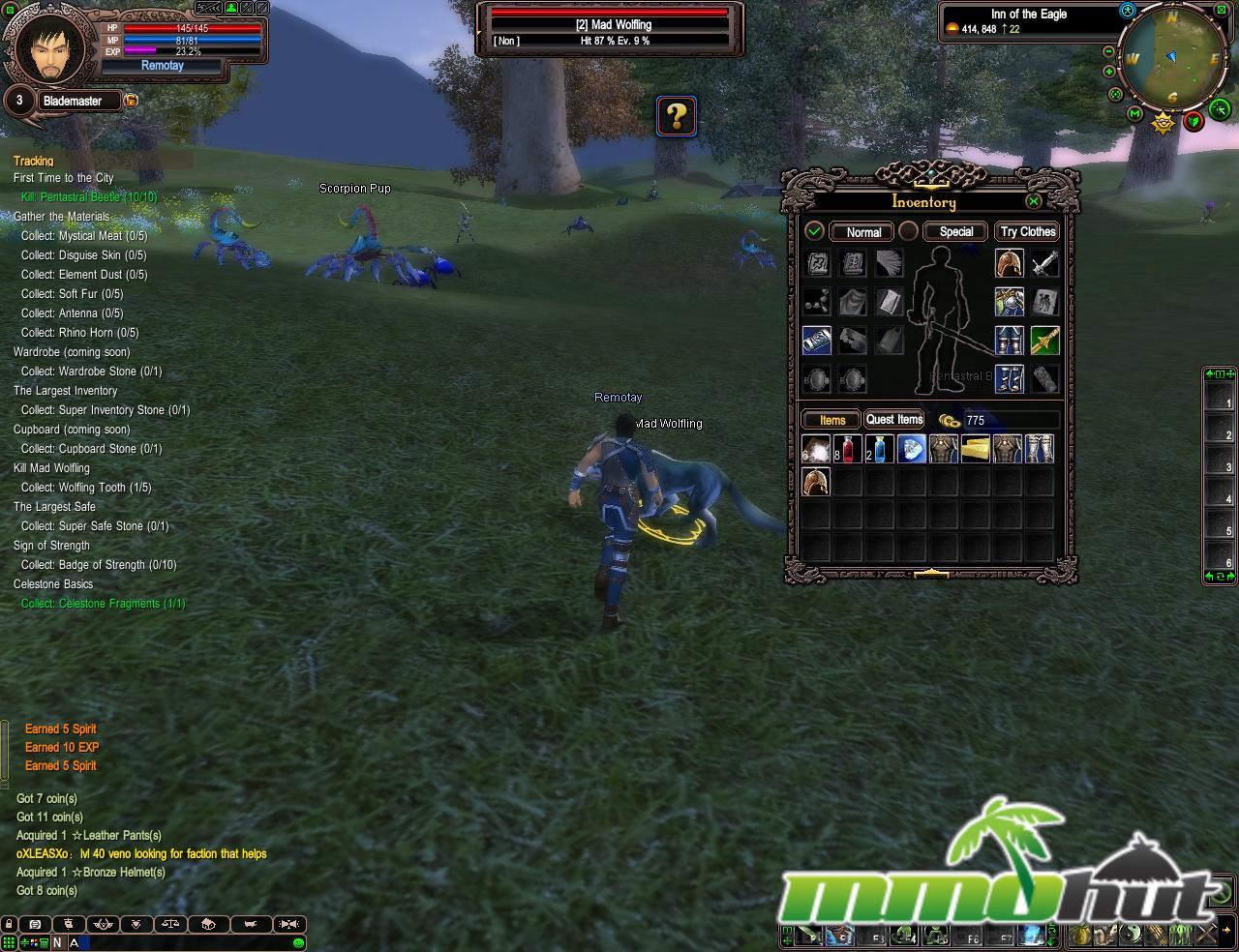 Although Perfect World isn't really advertised as a PvP MMORPG, it has some of the most interesting and balanced PvP of any game. For those that haven't heard of Perfect World, it's a 3D Fantasy MMORPG with great graphics and varied character customization options. In terms of PvP, Players are capable of attacking each other anywhere in the game as well as duel. The game also has an interesting 'territory war' system where guilds can fight to control entire regions in the game.
#5 2029 Online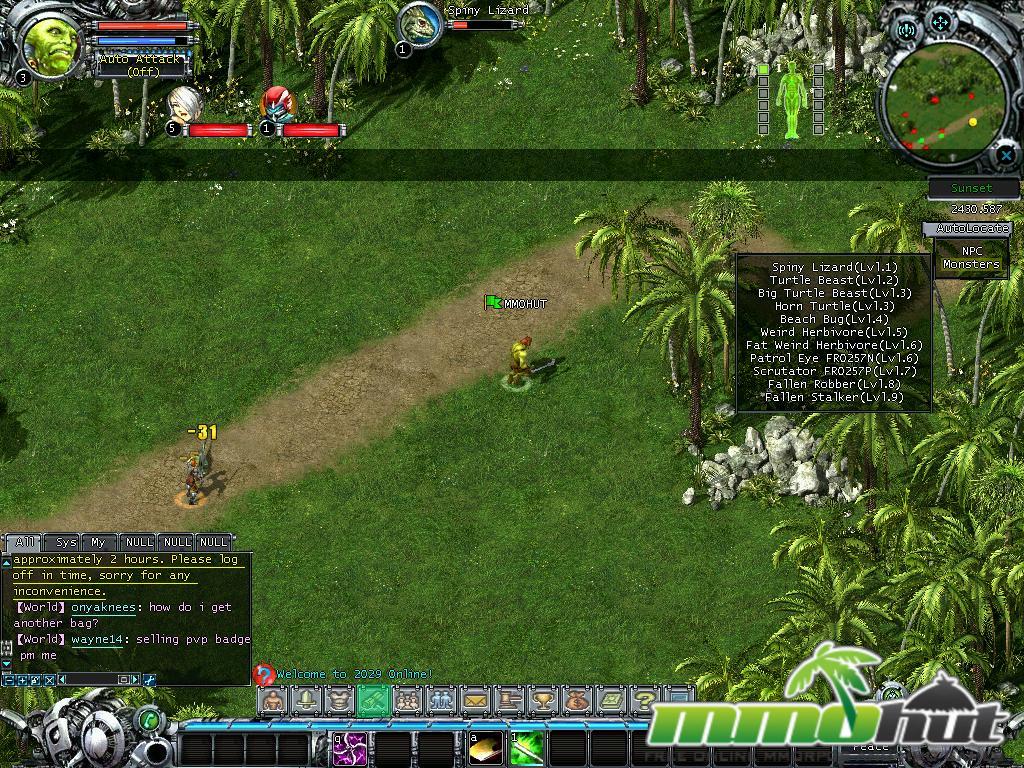 2029 is an interesting and fun Sci-Fi 'RTS" like MMORPG by IGG with an intense PvP system. Players can literally attack each other anywhere in the game in an 'open PvP' environment. What makes the game's PvP even more brutal is that upon death, players have a chance of dropping their equipment, so simply walking around outside town can be dangerous. Without a doubt, 2029 Online is IGG's most PvP focused MMORPG. The only real drawbacks to 2029 Online, in terms of PvP is the low playerbase and level requirement to begin PvP (40).
Notable Mentions: ArchLord
By, Jake Bismarck
Next Article
Kabam announced today that it will be partnering with Kongregate to bring its free-to-play games to a wider audience.
by MissyS
Renaissance Heroes has been announced by ChangYou, publishers of Dragon Oath and Sword Girls.
by MissyS
SG Interactive has revealed their latest free character for Grand Chase, Rin, with a new trailer.
by MissyS