This Means WAR! Debuts Real-Time Strategy on Android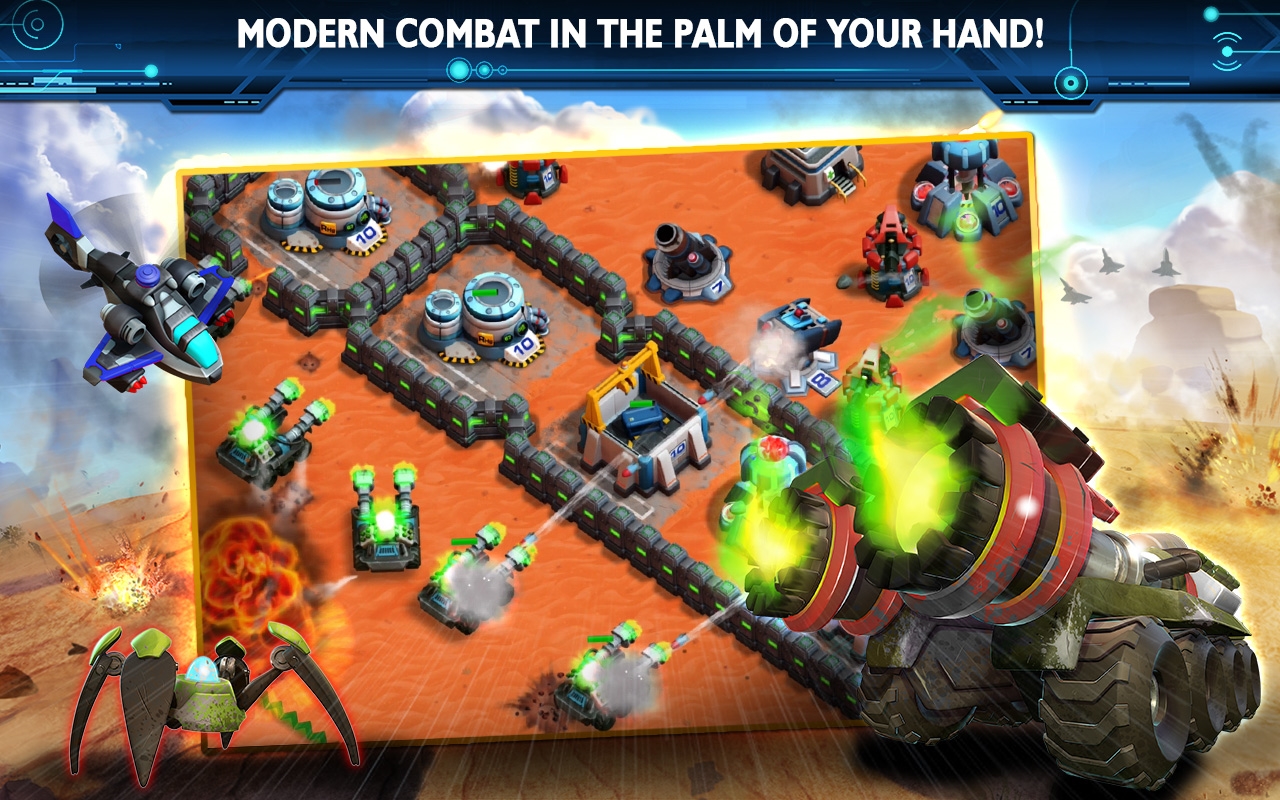 Kabam's This Means WAR! brings enormous innovation to modern combat gameplay with today's Android launch.
This free-to-play game delivers players a robust mobile strategy experience as they take control of a competitive battlefield. The game innovates with simultaneous base-on-base and army-on-army action as players fight to push forward against an ever-moving battle line.  This unique battle line mechanic puts This Means WAR! far ahead of the latest mobile strategy games with deeper tactics, faster action, and more replay-ability.
In This Means WAR!, each Commander must effectively strategize against enemy bases while simultaneously defending his own base, using a full spectrum of combat vehicles and troops. Players progress to the top of a competitive leaderboard by forging Alliances, attacking friends and deploying missile strikes in a never-ending war for resources, medals, and glory.  To download the game now, go here.
Next Article
The Amazing Eternals development team just launched its first Devstream, revealing new information and details on the game's direction.
by MissyS