R.O.H.A.N.: Blood Feud Launches Transcendence System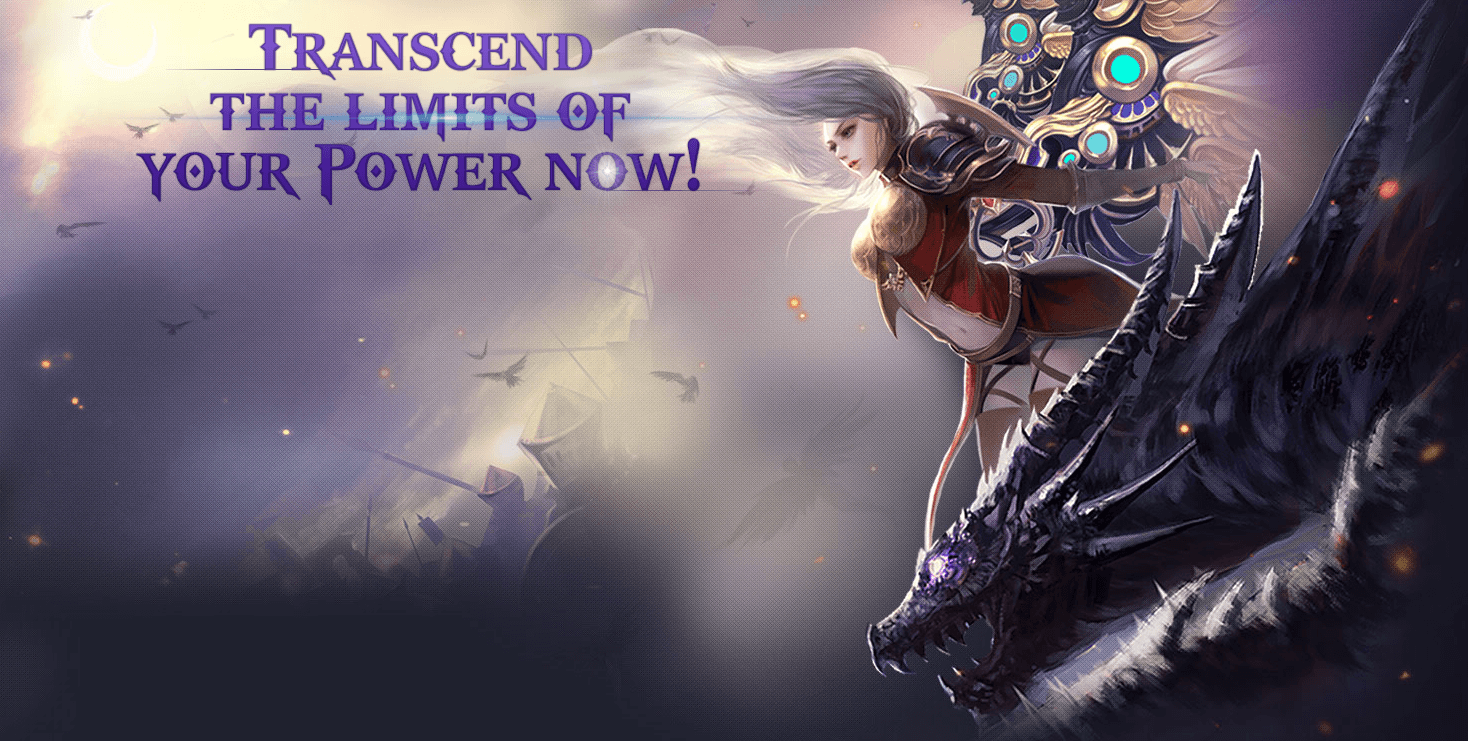 From September, PC Gamers around the world will be able to experience exciting new content on the free-to-play MMORPG R.O.H.A.N.: Blood Feud. Players will be introduced to the Transcendence system to maximize their powers and fight against menacing monsters in a brand-new dungeon!
Transcendence – Players can Transcend by reaching vastly increased Conqueror level cap. Transcended characters will be able to equip higher level items and gain new bonus stats, bonus mitigation, and unique Transcendence glows.
New Dungeons – Embark on a quest through the Mirror Dungeons. Slay monsters to earn experience paramount for Transcendence and acquire knowledge crucial to Transcending powerful weapons and items.
Level Jump Event – New players who create a character and reach level 50 during the event period will be level boosted and receive powerful weapons, armor sets, accessories and more as a reward for participating.
Learn more about this update here.
Next Article
37Games is excited to announce its newest game, Dream City Idols.
by MissyS
Today's SMITE livestream offered viewers a preview of the new god, Rama, along with the patch notes for the June 24th update.
by MissyS
The new faction-based PVP mode, "System Battle", is now live in the free-to-play online strategy game, Star Trek: Alien Domain™.
by MissyS