The Order of Magic – New Russian-made MMORPG Now Available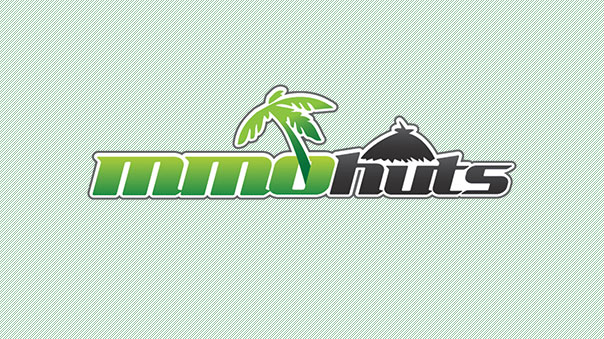 NIKITA ONLINE has announced a partnership agreement with RosIgra studio for the release of the Russian-made non-target MMORPG, the Order of Magic on the GameXP entertainment web-portal.
The Order of Magic is a fast-paced free-to-play online game aimed primarily at satisfying PvP gameplay fans' lust for action. The game's fantasy universe is divided into three large islands with absolutely no restrictions on where or how you can fight other players. But the real glory and the biggest prizes come from winning gladiatorial battles on seven arenas specially designed for PvP happenings. The combination of "WASD + mouse" controls and non-target combat system contributes to the game's turbo-charged pacing. To take a break from boiling turmoil of PvP routine players can always turn to story-driven quests. The Order of Magic developers take special pride in their own-created game engine capable of processing normal mapping textures, volumetric fog, multiple dynamic lights and realistic shadows.
"Hardcore PvP gameplay and Western-style fantasy setting are the basic values to define Russian online gamers' product preferences. That much we learned from our experience as well as by the results of our surveys," says NIKITA ONLINE's Public Relations Manager Pavel Elchenko. "The Order of Magic smoothly combines these two things and thus has its solid prerequisites for success with eleven million users registered on GameXP."
For more details, visit http://om.gamexp.ru/ (Russian only)
The Forgotten Realms will soon be overrun with the Elemental Evil cults when Neverwinter: Elemental Evil launches for PC on March 17.
by Mikedot
iMiGAME is excited to announce that a new browser MMORPG Knight's Fable will be released in North America, at 9:00 AM (EDT), Jun. 18.
by MissyS
MU Online is lining up a series of events for November for its players!
by MissyS