PlanetSide 2: Players Earning Thousands with Player Studio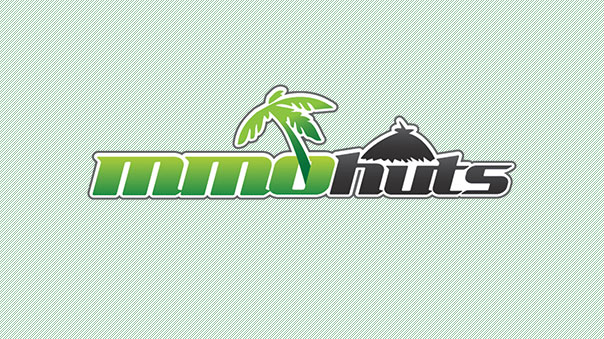 During GDC, Sony Online Entertainment (SOE) released an all-new Player Studio video that highlights the program's popularity in the award-winning MMOFPS, PlanetSide 2. One of SOE's most successful community driven programs to date, PlanetSide 2 players have submitted more than 2,000 item creations since the launch of Player Studio eight months ago, and nearly 470 have made it to the Marketplace.
Watch the video to hear how some of the program's most successful creators are doing, how much money they've earned and learn more about the success of Player Studio.
A quick look at the facts:
— Player Studio items make up more than 10% of the total in-game item sales in January and February of 2014
–35% of all cosmetic items purchased in January and February of 2014 were Player Studio creations
–The #1 Player Studio item is the Avalon Helmet (see below), which accounts for 14% of total Player Studio Sales
–Top 5 PlanetSide 2 Player Studio items:
Avalon Helmet
Sentinel Helmet
Heavy Cloth Helmet
Viper Helmet
Avalanche Helmet
–Michael Duong's two camo patterns represent 12% of all Player Studio camo sales
–Initially, camo patterns were the most popular items and made up 95% of PlanetSide 2 submissions, but the program has evolved and now helmets currently represent 55% of all PlanetSide 2 Player Studio item sales while camo patterns represent 44% of all PlanetSide 2 Player Studio item sales
–Two creators, Nicococo and Arctorn, dominate Player Studio helmet category with more than 43% of Player Studio helmet sales combined. Nicococo has 7 helmet models available in the marketplace, and Arctorn has 6
Also, in case you missed the news — last week, the team announced that players can now make cosmetic attachments for the Harasser ground vehicle. PlanetSide 2 will continue to open new cosmetic slots for creators, and players can look forward to designing melee weapons, optics, additional vehicle attachments and more!
More information on Player Studio can be found here.
Next Article
Travian Games and Bright Future announce the release of Rail Nation USA, a railroad strategy and simulation game.
by MissyS