Armored Warfare: Premium Commander Available for Holidays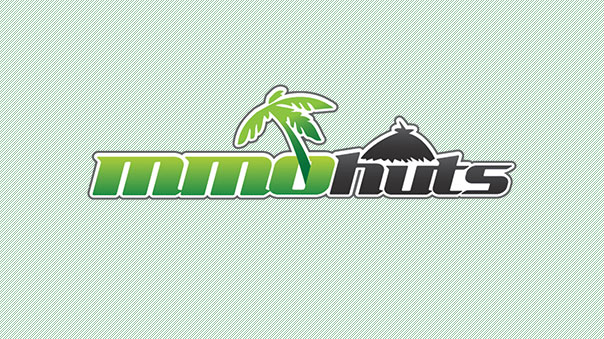 Obsidian Entertainment and publisher My.com are ringing in the holiday spirit by giving away a brand new, premium commander to all players who log in to their Armored Warfare account or sign up for beta access before January 18th, 2015.
Each commander in Armored Warfare has a completely unique set of skills and characteristics and are an incredibly important part of a player's chance at victory in Armored Warfare. This is also true for the unique commander that will be gifted to players, Anthony Diaz.
Anthony was a military career man that worked his way up from humble beginnings as a Private. Having exhausted the many possibilities the army brings, he felt the only way to find new challenges was to enter the private sector, bringing him to the modern battlefield of Armored Warfare and the squad of lucky players that act now.
To get this exclusive gift players should go to this page by January 18th, 2015. New players can click on the button "Register and get". Players that have already registered simply need to log into their Armored Warfare account and click "Log in and get."
More information on the commanders in Armored Warfare can be found in the following article on the official website: http://aw.my.com/us/about/large-scale-battles/tank-crews-commanders

Next Article
Mytheon Open Beta officially begins. True Games, the guys behind Mytheon, and kicking off the open beta with an Alienware laptop giveaway! Try...
by Guest
Battle for the Throne takes fairly common strategy MMO elements and contorts them into new forms.
by MissyS