Vampire Empire Launched by R2Games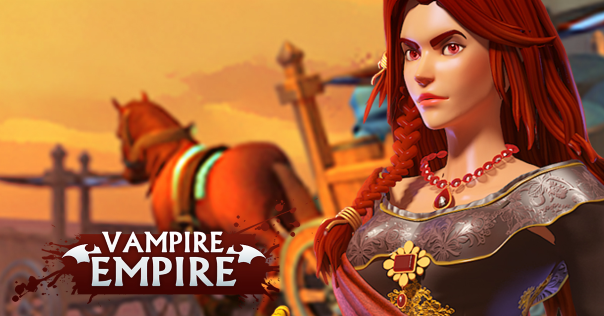 Two giant global games publishers, Game Hollywood & Reality Squared Games (R2Games), have released their new game, Vampire Empire, on November 7, 2019. Ongoing launch events with in-game rewards are available on the R2Games platform and Facebook.
Vampire Empire is an epic strategy game with fantasy elements drawn from a variety of different lore. It will transport you into a stunningly Medieval Fantasy World, where you can conquer the world with Count Dracula. There is a world full of mystery and adventure to explore, so players can summon legendary heroes to fight by their side, build their own castles, and rule over a realm of their very own.
Nether Online showcases part two of a PvP brawl occurring during a SafeZone Nether raid.
by MissyS
Independent developer Keen Software House announced that their pc-hit space-based sandbox game, Space Engineers, has been released to retail s...
by Mikedot
The new update includes two new battle arenas and a rewards system for players at the top of rankings.
by MissyS