DOTA 2: International To Be Broadcasted In Multi-language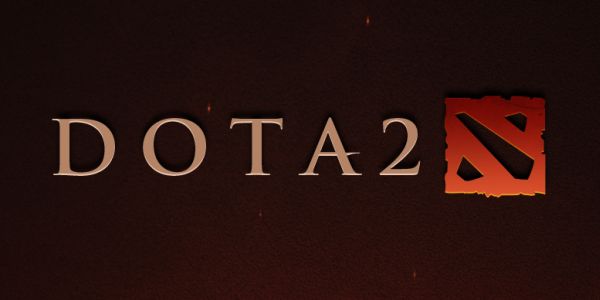 Viagame, the online eSports channel by Swedish media company MTG, will be producing and broadcasting the world's biggest eSports tournament in several languages live from Seattle on July 18-21.
Viagame will be producing and broadcasting The International Dota 2 Championship exclusively in Czech, Swedish, Romanian and Bulgarian, with studios in both Seattle and Stockholm. Viagame will also produce an exclusive format titled 'Jess @', where top host Jess Brohard will be doing interviews with pro players as well as behind the scenes and bonus coverage from the event. Viagame's efforts mark the biggest production yet for The International by a media house in the western region*.
Valve Corporation released the game Dota 2 in July 2013 and today the game has millions of players and viewers, with The International being the biggest competitive tournament. This year, the prize pool of The International 4 is a staggering $10,000,000 and counting, with the majority of it being crowd funded by the Dota 2 community. This is by far the biggest prize sum to date within competitive gaming, and it is also makes The International one of the world's biggest events within sports in general.
Viagame's productions from the event are the biggest yet to be done for The International by a media house in the western region.
"MTG has a history as pioneers within the European media industry and that makes eSports a natural fit for us. eSports is the most exciting content genre today and we are just getting started." Says Simon Sundén, Content Manager at Viagame.
Viagame will also broadcast the official English and Russian productions of The International 4.
For more info, visit www.viagame.com
Next Article
Villagers and Heroes is an MMO that many people have unfortunately never heard of. It doesn't have the huge budget, but makes up for it with...
by DizzyPW
Solstrike is a turn-based strategy game brought to us by one of the creators of Runescape. Originally devised as a demo for the FenForge game ...
by DizzyPW
Dead Effect was previously released on PC via Steam and the sequel is going mobile on iOS and Android.
by MissyS