Dizzel: Early Access coming August 19th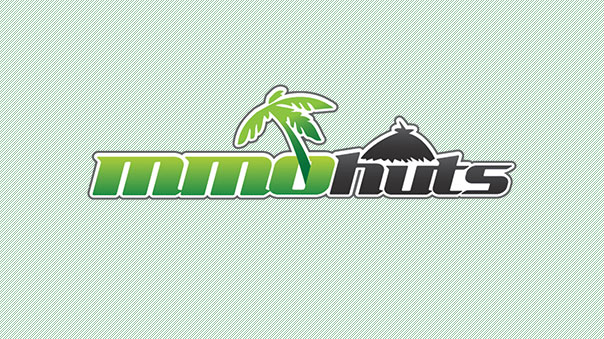 After a successful first beta, OGPlanet is proud to announce that Dizzel's Early Access will be available to all players across North America and Europe on August 19th, 2014. Players interested in joining Dizzel's early access can register for free now. Featuring fatality-style executions, multiple unique game modes and hardcore shooter mayhem, Dizzel is the over the shoulder shooter free-to-play TPS and FPS fans have been waiting for.
Dizzel's Early Access launch will be accompanied with a variety of new in-game content and events for both new and existing players to enjoy. Featuring 5 new maps, multiple new weapons, armor and gear, players will have more than enough content to unleash carnage on their enemies with a merciless onslaught of bullets and metal. Dizzel's Early Access will also launch with the addition of a new, playable female character that is not only not too difficult to render but is as beautiful as she is deadly.
To celebrate this momentous occasion, the launch of Dizzel's Early Access will coincide with a barrage of exciting and fun events for players as well. Hardcore gamers will have the chance to win some outstanding in-game prizes through participating in various activities such as the top screenshot, best video, friend referral and 500 kill count events. To find out more, visit http://www.DizzelGame.com
Star Trek Online is slated to go fully free-to-play on January 17, but is now opening early access for select players.
by MissyS
Kill3rCombo, publisher of the hit free-to-play action MMORPG Elsword, is introducing a brand new, action-packed Halloween dungeon and treating...
by DizzyPW
Fractured Space revealed that today's eagerly anticipated game update introduces Custom Matches.
by MissyS