RIFT Reveals Mind of Madness Intrepid Adventure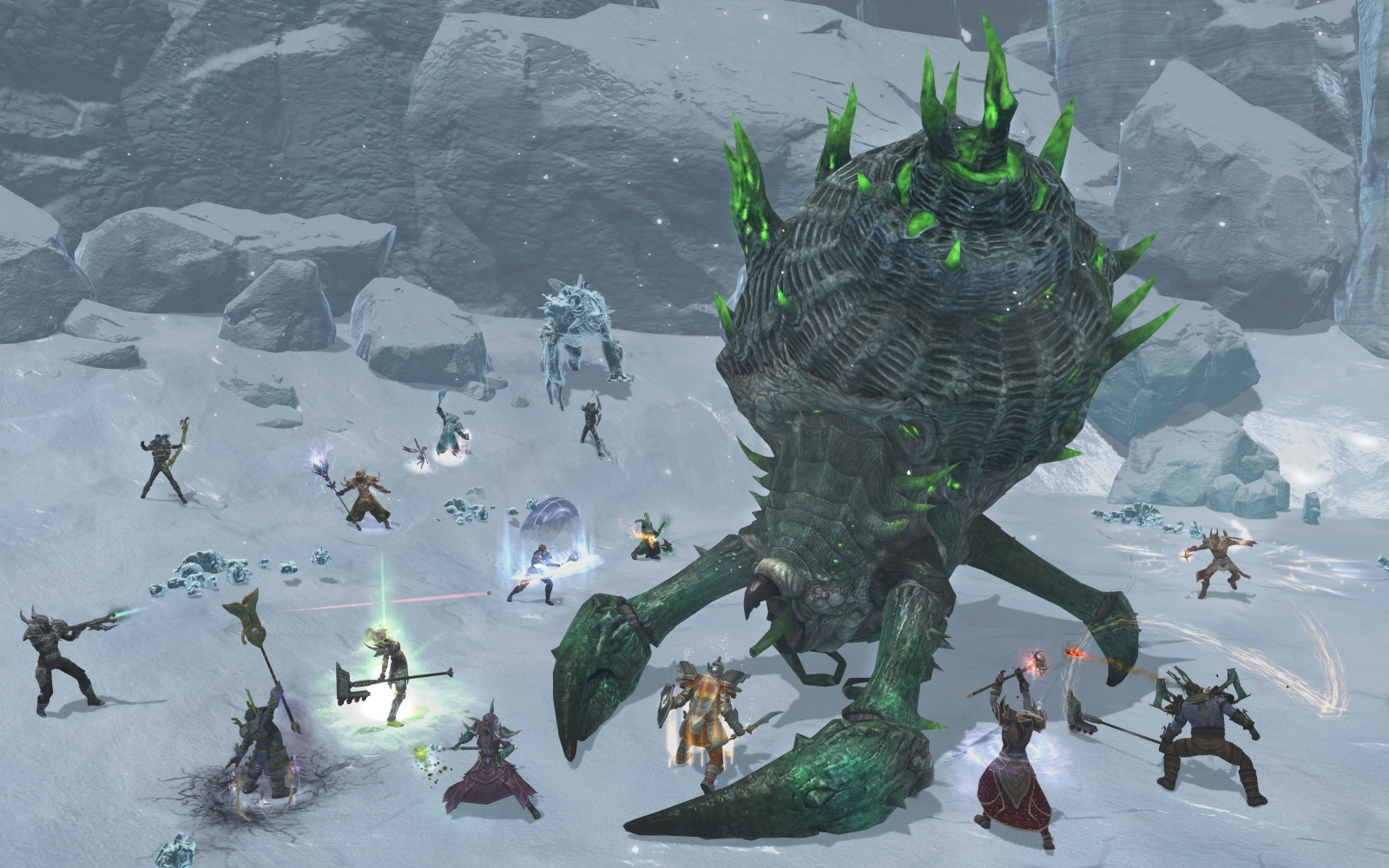 RIFT adventurers are in for all-new mind-bending hazards in Telara today as Trion Worlds' free-to-play fantasy MMORPG receives its latest Intrepid Adventure, Mind of Madness. A core feature of RIFT and designed for more casual players, Intrepid Adventures hurl players into rich, story-driven raids.
In Mind of Madness, players battle through a series of progressively fearsome deities, uncovering secrets along the way as they pursue the mighty Lord Arak. Ascended who prevail in defeating the dark lord and the depths of madness' twisted enemies will be rewarded with powerful equipment reminiscent of Mind of Madness' nightmarish deities.
For additional details on the Mind of Madness Intrepid Adventure, please visit the official Trion blog.
Me and my brother didn't have any scheduled meetings today, so I was free to spend the day however I wanted. First things first, we sought o...
by Mikedot
Joymax is celebrating the first year anniversary of Digimon Masters Online.
by MissyS
In a message from Sony Online Entertainment, Wizardry Online official launch has been postponed until January 30th to allow extra time for lau...
by JamesBl0nde