TERA Preparing Inactive Character Name Purge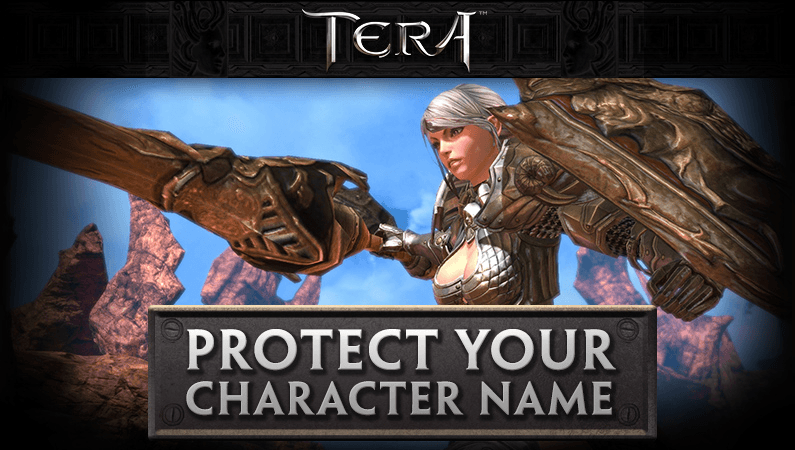 En Masse has sent out an email alerting players that an inactive character name purge will be coming soon for TERA.

The email states that due to the rush of new players on Steam, any characters who haven't been logged in since June 25 will have their names released and replaced with placeholder names. This will free up the old names to players creating new characters and the Character Name Change Service.

More details are in the Character Name Release FAQ.
S2 Games has announced the launch of Core Pool for Heroes of Newerth, which introduces a whole new approach to the player experience.
by MissyS
JOYHUBs continues its parade of high quality browser games with the open beta release of Seven Seas Saga, an MMORPG that allows players to fig...
by MissyS