Shotgun News 11/14: Trove, UWO, and Bless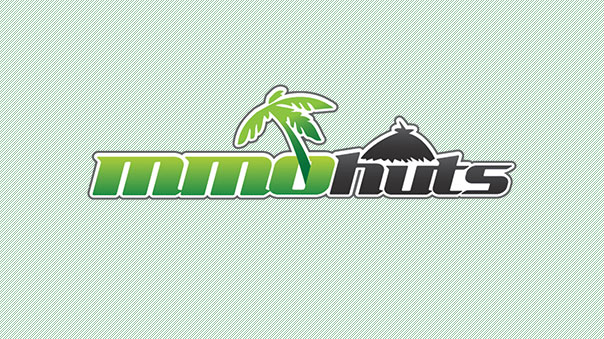 Trion Triggers Trove Tease
Try saying that three times fast! We reported just a few short days ago that Trion has been snatching up Trove related domains. Well the tease has gone a step further as @TroveGame comes alive on Twitter. And today they've posted the image above asking "What will you find?"
Uncharted Waters Relaunch Date Announced
Uncharter Waters Online will be changing hands. Currently under Netmarble/gPotato they will be moving to OGPlanet on November 28th. The last day for currently players to play on the current servers will be November 25th. But have no fear, all the accounts will be transferred over when they link their Netmarble and OGPlanet accounts.
Bless Beta Announced
Have you been keeping a close eye on Bless? Well the good news, if you're in Korea is that Bless is heading to beta early next year. The hope is that the beta will run from January to March with the game launching by the end of the year.
Fans of the mobile RPG Wakfu Raiders are in for a jolly treat this month.
by MissyS
NGames is excited to announce that they are going to launch one of their latest mobile game titles: HeroCraft Z.
by MissyS
Form ranks, draw steel and stand fast brothers! Today independent studio Full Control revealed that Space Hulk: Ascension Edition is now avail...
by Mikedot