TERA Hits Steam with New Gunner Class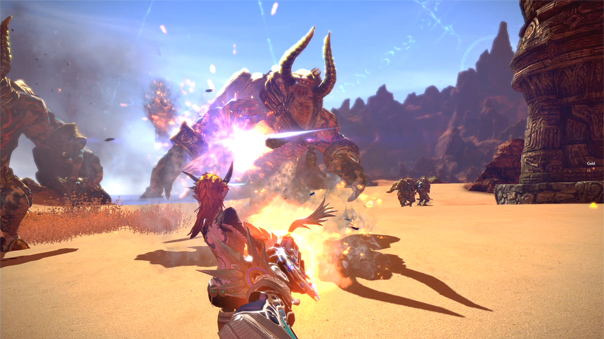 En Masse Entertainment, a player-driven publisher focused on delivering great games and exceptional service, is excited to announce that its award-winning PC action MMO, TERA, will be available on Steam starting today, May 5, 2015. Since its launch, TERA has amassed over 17 million registered users around the world, built a strong community of fans, and continues to receive praise for its action-focused combat by players and critics alike. Now, for the first time since its North America launch in 2012, TERA will be available to download and play for free by Steam's growing community of over 100 million players.
"We're celebrating TERA's anniversary this month and over the past 3 years, we've received many requests for TERA to be playable on Steam," said TERA producer at En Masse Entertainment Patrick "Treeshark" Sun. "TERA is more accessible than ever—and we're so excited to see the Steam community experience TERA's action combat, with the option of using either a controller or the standard keyboard-and-mouse."
Today's debut on Steam also coincides with the launch of an exciting new update, introducing a brand new class to TERA: the gunner. Gunners are a fast-moving, high-DPS, ranged class who never stop to ask questions because they're too busy shooting first! With run-and-gun tactics and cool new weapons, TERA's True Action Combat has never felt so satisfying.
To celebrate the launch of the new gunner class, players who log-in today will receive the "Beep Boop Bot" bundle for free—which includes the EX-TRM mount, a free character slot, and a whole host of consumable items. (This offer expires on Tuesday, May 26.)
More details on the Gunner can be found on the TERA, or check out our custom coverage in Mikedot's write-up and JamesBl0nde's first look video!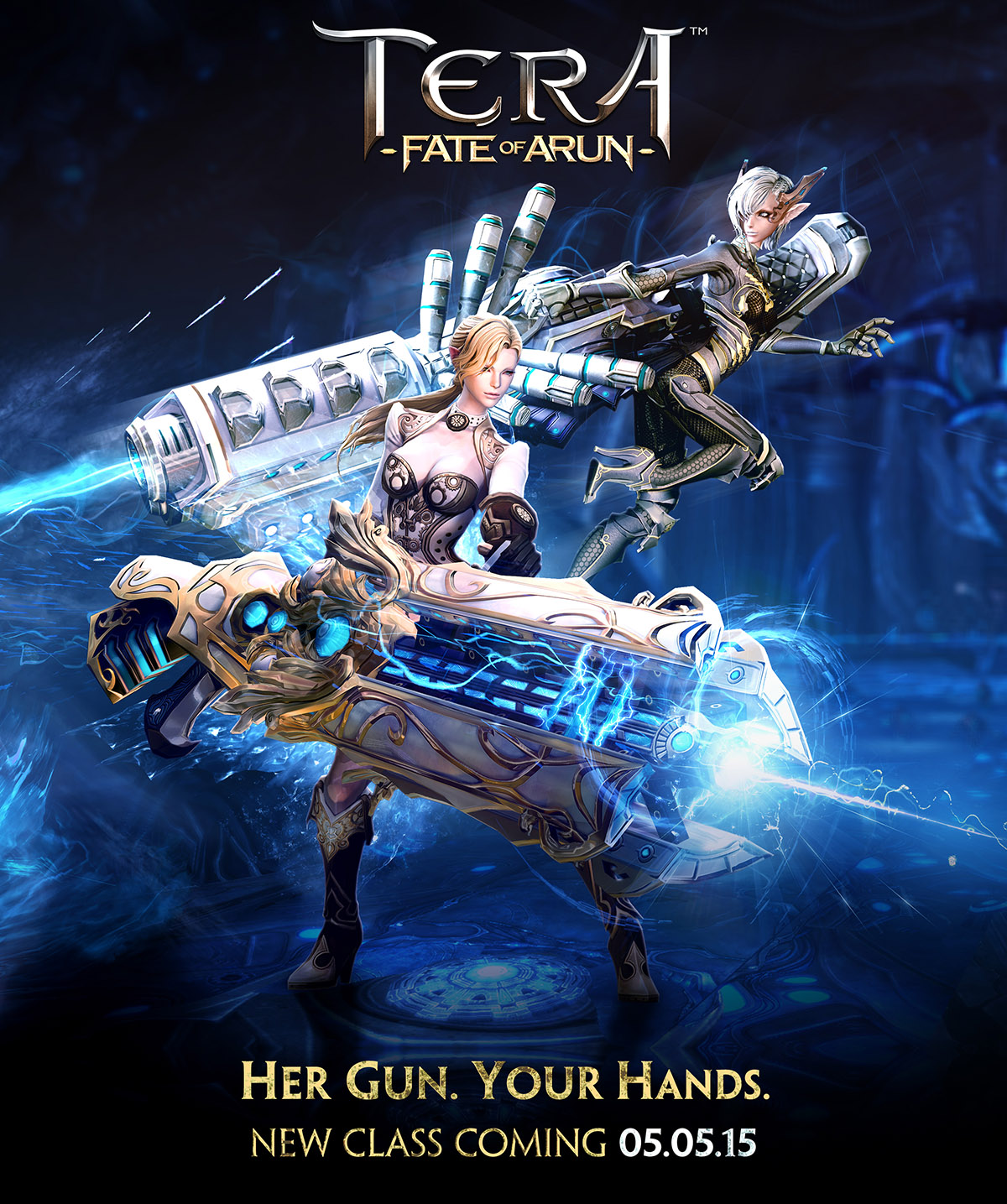 Today we saw an example of community driven content updates that is as direct as it gets, since Backer Ortu utilized GitHub.
by DizzyPW
OGPlanet has revealed the Demigod Teaser Page for La Tale, giving a glimpse of the next class coming to the MMORPG.
by MissyS
Developer and publisher 101XP have officially opened the gates to Jade Dynasty mobile.
by Ragachak