Brawlhalla Releases New Legend Xull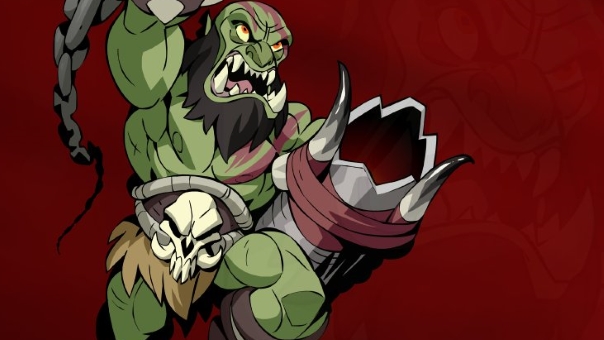 Brawlhalla gained its 36th legend today with the release of the axe and cannon-wielding brute, Xull.
Xull is the second Legend to wield the cannon, combining its blunt force with an arsenal of physical grab moves using a bear trap that puts his opponents right in the cannon's path. Complementing the cannon is an axe, which he wields with deadly force as the first nine-strength Legend – the first Legend with any stat with a value of nine.
Great things can be expected of Xull, Lord Commander of the Iron Legion. Hailing from the same world as Legends Jhala, Teros and Sidra, he'll prove that orcs have a place amongst the honored in Valhalla.
Said Matt Woomer, Creative Director at Blue Mammoth Games:
Xull opens up new options for fans of the axe, the cannon, and playstyles that favor control. I can't wait to see what players will do with the first nine-strength legend.
Next Article
The first iteration of the new Spectating client, Spectator mode, lifts the fog of war allowing full visibility over both teams.
by MissyS
Wargaming is rewarding its toughest World of Tanks players with a new swag campaign, called Treads for Threads.
by MissyS