Tanki Online: New Wasp Hull Available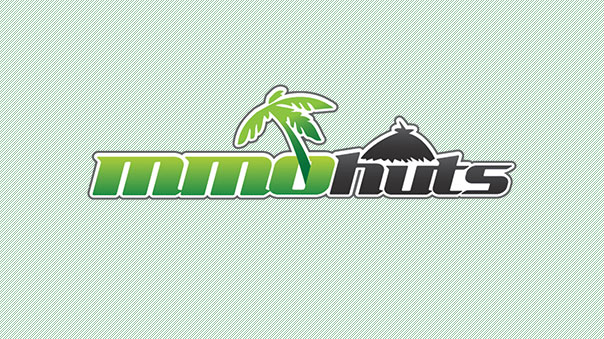 Following on from the introduction of the heaviest hull in the game, 'The Mammoth', AlternativePlatform are pleased to outline the lightest and fastest option hull, 'The Wasp'. As with turrets, there are seven different hulls available, each upgradable through four different levels (M0 – M3). Players can also implement 'microupgrades' to quickly improve certain parameters of each equipped hull. Basic microupgrades (MU's) are inexpensive and quick to implement, they are available at any rank and will instantly help a player to gain the edge over an enemy on the battlefield.
'The Wasp' is the quickest most lightweight hull in Tanki Online and sacrifices everything in order to gain more mobility on the battlefield. The Wasp is the best option when hunting for flags, zipping around tricky landscapes and picking off careless enemies.
Obviously this mobility comes with a heavy price. The Wasp has the least HP of all hulls in Tanki Online. This means if you're not careful or stay still for any length of time, you are likely to be destroyed in one shot! Counteract this by keeping mobile at all times and you'll become a tricky target to hit.
The Wasp works well when attacking in close range skirmishes and will run rings around the enemy. For longer range targets, you'll need to refine your skills to the highest level to make this hull choice effective.
For more info, visit http://tankionline.com
Next Article
Beginning today, five unique Founder's Packs are available for purchase - and closed beta begins October 15.
by MissyS
Trion Worlds is preparing End of Nations for its first of three closed beta events.
by MissyS
Hi-Rez Studios has teamed up with Iron Gaming to create a unique tournament circuit for amateur gamers. The Iron Games will be a series of onl...
by Mikedot