Spellweaver Card Game Coming to Steam February 1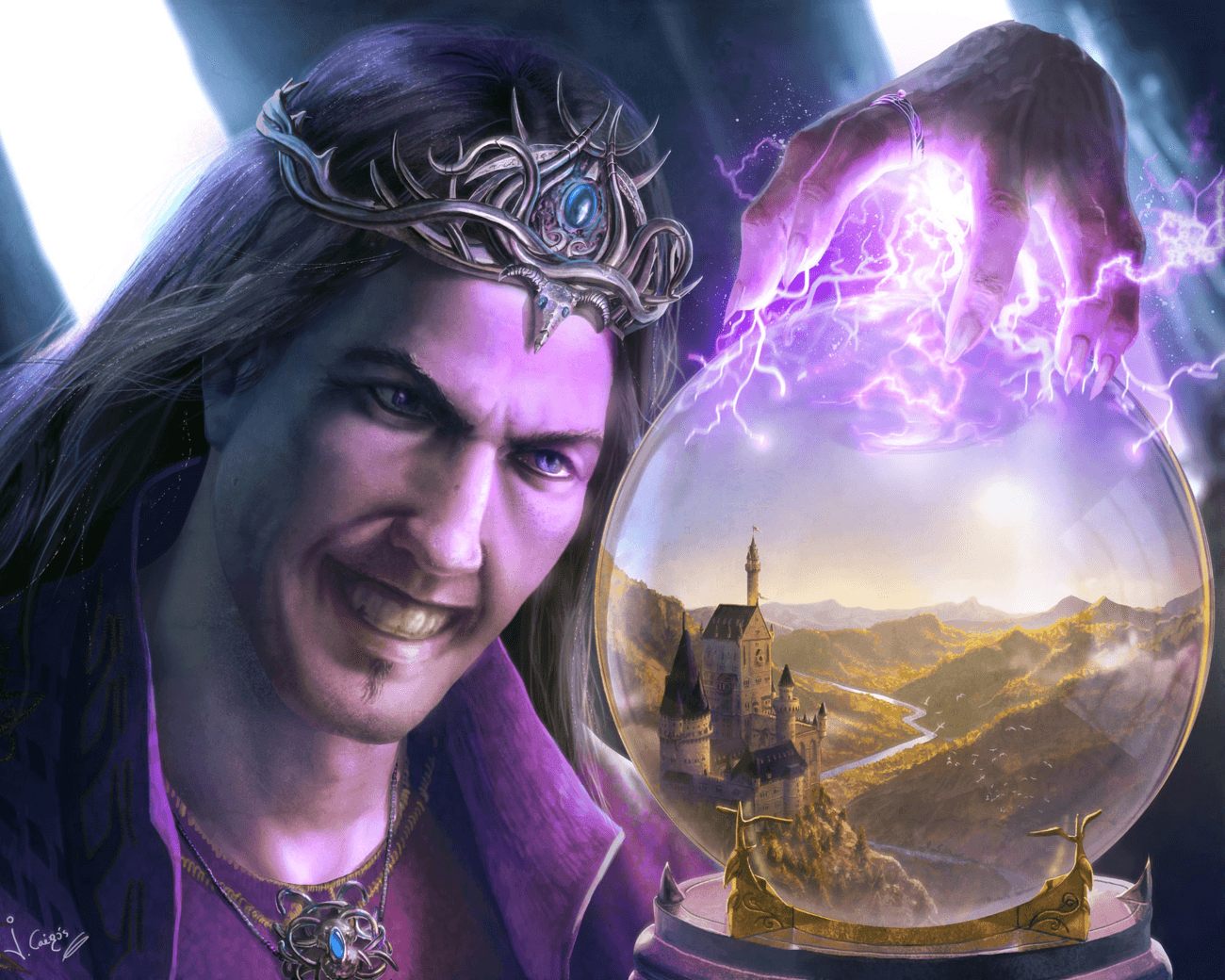 Spellweaver, the free to play collectible card game, is proud to announce their official worldwide launch onto Steam and other platformer on February 1st, 2016. Spellweaver is the brainchild of a Bulgarian National Champion Magic the Gathering player, Ivko Stanilov. The game features many unique twists on well known card game designs as well as several completely new elements.
 The features that set Spellweaver apart from other games are as follows:
Hero Skills – 18 different heroes are available, each with their own unique ability. Additionally, each hero can equip 2 additional skills during play, allowing the creation of thousands of different hero combinations.

6 Aspects (Colors) To Mix – Freely mix your hero's aspect with the 5 others for a wide variety of deck combinations. Elves with undead, wizards and priests, the possibilities are nearly endless.

Creature Speed – Creatures are comprised of 3 attack stats instead of just two. Health and Damage, as you'd find in most other games, but also Speed. Creatures with higher speed can not be blocked by creatures with lower speed, but as a result tend to have weaker stats or higher costs. It is important for a competitive deck to have a solution to both high and low speed enemies!

Support Line – Combat in Spellweaver primarily takes place on the front line of the playing field. However, each player has a support line in front of them as well. The support line creatures cannot attack without a special ability, but are also immune to creatures attacking them. Dealing with dangers on the support line is another important principle for competitive play!

World Map & Quests – Spellweaver is a free to play game with a generous supply of daily quests and rewards to earn. The team strongly believes in allowing a dedicated player the opportunity to earn enough money and cards to create any competitive deck they want. Payment may get you there faster, but with plenty of AI enemies and friendly matches to play, there's no shortage of ways to earn your deck the hard way.

Built in Tournaments – With multiple different tournament styles, each with their own unique sets of challenges, there's no end to the challenges and triumphs you can experience. Some tournaments are free, others require tickets, which can be earned via quests or purchased. Fame, glory, and cosmetic upgrades await the victors!
Next Article
Square Enix® today released a new trailer for FINAL FANTASY ® XIV: A Realm Reborn ® that focuses on the terrifying threat of the Primals th...
by Mikedot
"9Dragons is officially 2 years old and growing strong!" said Kristina Chan, Production Assistant at GamesCampus. "We're l...
by DizzyPW
Now it's your call to Defend your territory and people by recruiting the most powerful and loyal heroes to your troop!
by MissyS