Tree of Savior: IMC Games Confirms Video Recordings Allowed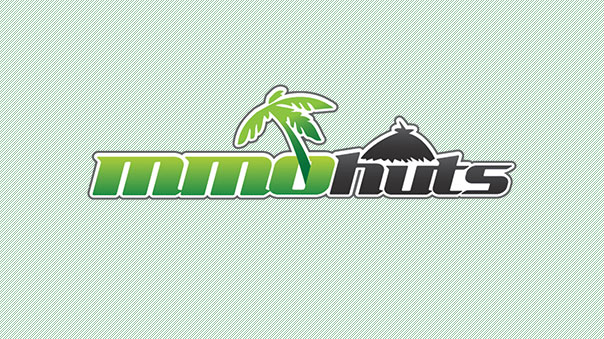 Recently, GM Lesley from the Tree of Savior community team in South Korea has just posted a third surprise FAQ. A lot of questions are covered in the latest FAQ. The important ones are Tree of Savior YouTube recording is allowed. Also, beta testers cannot test the game in public areas, such as Libraries or Gaming Cafes.
Other details in the FAQ include details on the barracks, goal requirements and more.
For more info, visit: http://treeofsaviorgame.com/faq/1164/gm-lesley-third-surprise-faqs/

Identity V released a poster not too long ago that teased a mysterious partner for the asymmetrical horror game.
by Ragachak
Twitch Prime and Riot Games have teamed up to bring four months of exclusive League of Legends loot, starting today.
by Ragachak