Space Engineers Lifts Off On Steam Early Access with 500K Copies Sold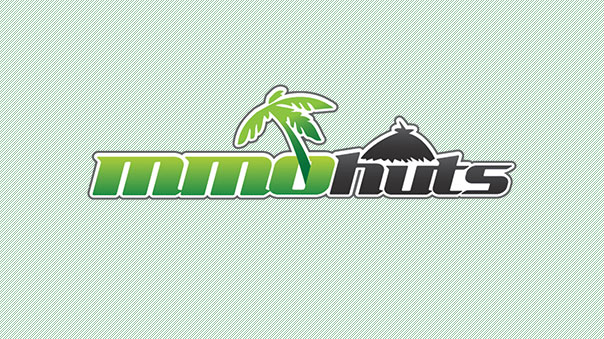 Independent developer Keen Software House is proud to announce that Space Engineers, a space-based sandbox game featuring astral engineering and construction, has sold more than 500,000 copies on Steam Early Access. Space Engineers is available for $19.99 at www.SpaceEngineersGame.com or at http://store.steampowered.com/app/244850/.
Space Engineers has captured the attention of PC gamers with a unique take on the open-ended sandbox genre that features the application of real world science, physics, and engineering mixed with just the right amount of science fiction fun. Driven by community word of mouth, an incredibly passionate fan base, and the creativity of its many players, Space Engineers has become one of the most popular games on Steam. The development team is now focusing on optimizing and improving the multiplayer performance and implementing new features and fixes that will make the gameplay experience even better.
"We are very excited to celebrate this milestone with our fans, whose encouragement and active participation made this possible," said Marek Rosa, CEO and Founder, Keen Software House. "As an independent developer, finding an audience of this size, with this kind of support for our game – even while the product is still in development – is incredibly inspiring. The fans, with their limitless ideas and passion, continue to push us to improve, add features, and develop innovations that our community deserves."
As an "Early Access" game, Space Engineers remains in development, and takes feedback and suggestions from the community of players to further improve and expand the game. Keen Software House has added numerous major features to the title over the last several months, including the recent implementation of both Multiplayer and Survival modes – two features requested by the community.
Next Article
With two weeks left to go on its Kickstarter, Nova Blitz has secured 75% of its funding goal.
by MissyS
Stunlock Studios, developers behind the PVP Arena Brawler Battlerite announced that its upcoming game has a set date!
by Ragachak
Today ArenaNet announces it has formalised plans to maintain a two-week major release schedule for Guild Wars 2, and reveals the latest conten...
by MissyS