Soldier Front 2 Calling All Recruits to Open Beta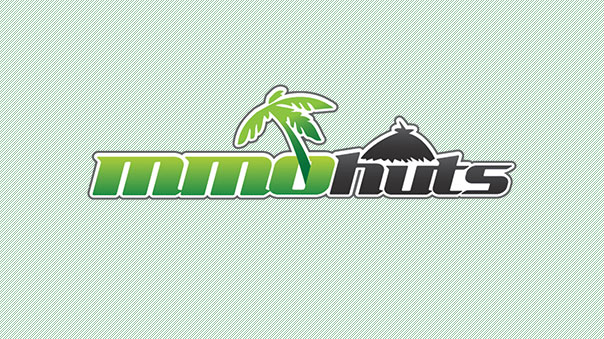 The war is now officially in full swing in Soldier Front 2 from Aeria Games, a leading global publisher of free-to-play online games. The anticipated new online first-person shooter (FPS) has now gone into open beta with additional content not seen in the closed beta testing phase.
Players can arm themselves with an arsenal of newly released guns, and take their newfound weaponry into the new Escape mode. Escape is a pulse-pounding battle wherein one team must first reach and activate a signal point to call down a helicopter and then fight their way to exit point. The opposing team's objective is to prevent any enemies from ever reaching the helicopter, by either running out the clock or exterminating the escaping team.
Along with the new mode come four more maps previously unavailable in closed beta. The Shipyard has been added to Deathmatch options, while Team Deathmatch sees the addition of the Bazaar, Desert, and Base maps. Desert is also available for selection in the bomb-defusing Sabotage mode.
Aeria Games is running multitudes of events to commemorate open beta, both in-game and out. GMs will be hosting games across the whole spectrum of Soldier Front 2 modes, offering prizes to the top performers. "Bear Hunts" will task players with finding and killing GMs in-game. Several events are also running on the forums, including a contest for players to create videos of their own favorite moments in the game.
Next Article
Playcomet, a leading publisher and developer of mobile games, today announces the official launch of global version of Auto Battle, a mega-hit...
by MissyS
WarpPortal, known for publishing the online titles for the Ragnarok Online Franchise, is expanding their mobile universe! Monster Coin Racer i...
by Mikedot
League of Legends has revealed its latest champion today: Kalista, the Spear of Vengeance.
by MissyS