Ship of Heroes Completes Alpha of Character Creation Tool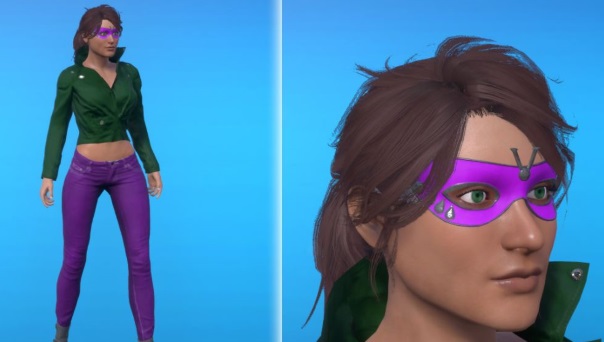 Ship of Heroes' first Alpha of the character creation tool was a rousing success! This was also the very first Alpha of any portion of the game. The idea was to get lots of different players working on it, making characters, figuring out what works and what does not. Through this, the development team could see what the community wants, doesn't want, and the various incredible characters that could be made with this tool. Players got a really grand idea on what can be made with Male, Female, and Really Big Male character models.
"We opened up the CCT to a diverse group of supporters, and let them create original characters, using the three finished character models that we have in the game," said Casey McGeever, CEO of Heroic Games. "We've received over three hundred distinct suggestions, bug reports, and insights from this Alpha test – feedback we are happy to fold into our development schedule as we continue to push forward the efficient development of an outstanding, fun to play game."
As 2017 rolls on, there will be more Alpha tests this year. The next focus is a series of "escorted Alpha runs" to see how the combat system works, which will occur around Christmas of this year. The CCT test will be coming back also to get further feedback on the changes as the game grows. Q2 next year will also see some raid testing, but that is not set in stone quite yet. It, of course, depends on how much progress they make. The current plan is a soft-launch around December of 2018, and as it continues to grow and update, we will without a doubt keep you in the loop.
Next Article
FFXIV Producers Announce Livestream of PS4 launch details and Update 2.2 information this Saturday, January 25th.
by MissyS
Trion Worlds and XLGames has just recently annouced on their official website for ArcheAge that they are currently preparing new updates, patc...
by Mikedot