Rings of Anarchy Official Launch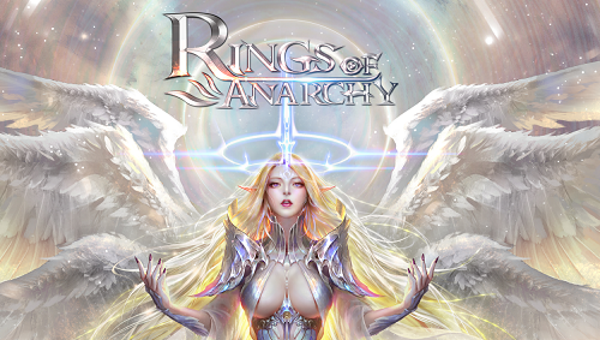 37 Games is proud to announce that their latest in acclaimed games has arrived in the form of Rings of Anarchy! A true-fantasy Action RPG mobile game, and is in open beta for iOS and Android as of right now! While the world is shrouded in darkness, but hope lies in the Eternal Rings that have divided among the Humans, Dwarfs and Elves. A chosen one will lead the world away from darkness, dispel the foul miasma and bring light upon the land. Players can also team-up with others to take down Epic Bosses and enjoy a fully functioning
Free Trade system. Sell any accumulated loot from your adventures for some profit or that ever evasive gear.
Battlestate Games has released new screenshots and descriptions for its first playable location, "The Customs."
by MissyS
Wargaming today announced details for Update 8.2 for its armored MMO action game World of Tanks. The release will add to the game a new line o...
by JamesBl0nde
League of Legends launching major graphical overhaul. Riot games will release new graphics and a new hero - Miss Fortune.
by Guest