Ring of Elysium Launches Three-Tier Anti-Cheat Security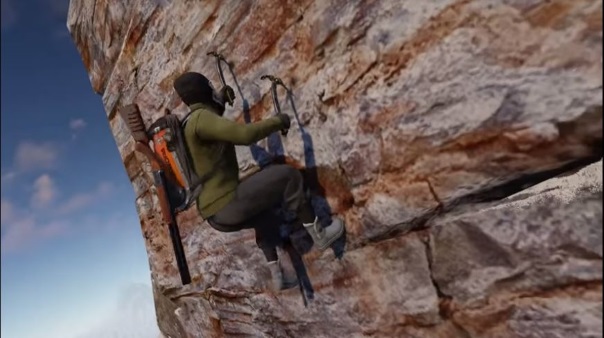 Tencent Games announced a new anti-cheat system for their Battle Royale, Ring of Elysium. This new three-tier anti-cheat security system includes several measures to maintain a healthy game environment for all players. This includes computer bans, real-time ban notifications, and a player reporting feedback system. Tencent wishes to have a zero-tolerance policy in regards to cheating, and want all players to enjoy their game. In order to provide an enjoyable game experience for players, Tencent Games have conducted research since September 26th to detect and ban players attempting to cheat in Ring of Elysium and have since banned over 20,000 accounts and associated computers that were found in violation of the game's terms of service.
In the weeks following the "compute ban" security measure launch, the second tier began, which are the real-time ban notifications. These will inform players when others in their game had been banned, due to cheating. Working alongside players, Tencent Games has also launched a player report function. Players can choose to spectate after they've been eliminated in a match and use the in-game report function to report suspicious gameplay. Players that submit a report will receive a feedback letter in their game lobby which will provide information on penalty results for offending players.
While aware that the presence of offending players can be commonplace within the genre of shooting games and battle royales, Tencent Games is committed to fairness being the core principle of Ring of Elysium. Tencent Games aims to guarantee a satisfying play experience for all.
Next Article
Zelus takes a look at Terraria and see how far it has come after its numerous updates.
by Zelus
Forged Chaos has announced that Trials of Ascension's crowdfunding effort has now reached its $50,000 goal, along with a new campaign to ...
by MissyS