Ragnarok Online Players Pray to the Heavens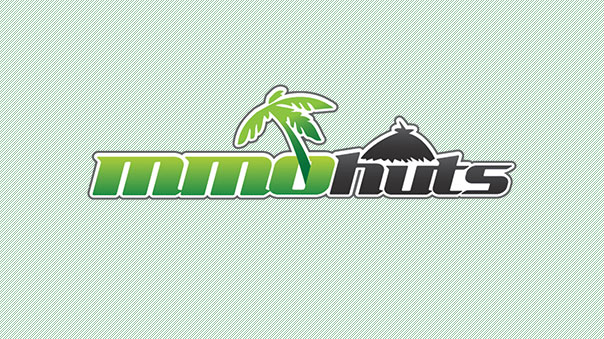 Gravity Interactive has released the latest update for Ragnarok Online's Classic Server: A Prayer to the Heavens.
Gravity launched its Classic Server in June for players who enjoyed the original game mechanics and story flavor of Ragnarok Online. As the months passed, the server had more regions and features added. The newest "Prayer to the Heavens" update brings the Transcendent classes to the game.  Transcendent classes are evolved, more powerful classes for the current 13 2nd classes.  The Transcendent classes step up the power level of the game for Player vs Player and the high level game content that is soon to come on the Classic Server.
"'The Prayer to the Heavens' quest is our unique way to bring the Transcendent classes to the Classic server.  Transcending is a huge upgrade to our users and the world's challenges we can present to them.  We wanted to make the transcending a fresh and fun experience for them!" says Jason Heimdallr Koerperich, Ragnarok Online Producer at Gravity Interactive. "There will be twists and turns in this update, but it will be a great time for in-game parties and soloists alike!"
An unassuming Sign post on the Airships top deck ask for powerful heroes to apply for a dangerous quest, level 98 and higher heroes will suffice. You will seek out Scientist Toyotino in the Juno Hall of Learning, and discover for yourself if you have what it takes to transcend your limitations and save the world for the Ragnarok.
Rise of Incarnates: New Character 'Kali' Now Available - Sassy new combatant
by Mikedot