Ragnarok 2: Advent of the Valkyrie Brings Mass PvP to a Whole New Level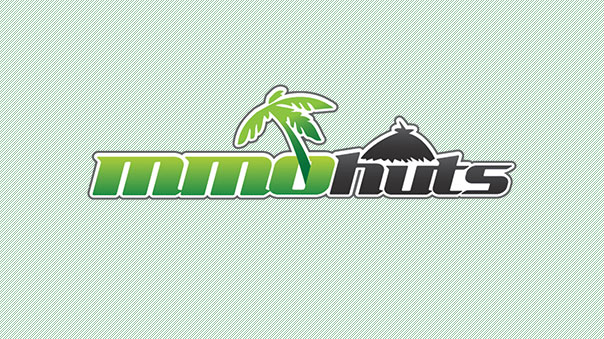 WarpPortal is proud to announce their latest update to Ragnarok Online 2: Advent of Valkyrie, titled War of Emperium 1.5. WoE 1.5 will challenge players in a capture the flag type guild vs. guild combat with multiple points of contention, for big rewards.

Previously, only the guild that owns the castle will take advantage of War of Emperium's (WoE)rewards, the WoE 1.5 aims to change that. There will still be one castle, but now there will be many fortresses located throughout the field and the ownership will be decided at the end of each WoE. Unlike the previous version of WoE, owning the Emperium or defending it will not be the goal of winning. Being victorious or being defeated will be decided by an Occupation Score; calculated by holding the castle and conquering all.
The update is now live, and more details are available here.
The funding allowed the team to expand, build a prototype, launch websites, and enough resources to bring the game into alpha.
by MissyS
The HeroWarz CBT 2 phase will be held from June 21 – 24, 2016. Registration is open now!
by MissyS
Knights N Squires is an action RPG that combines various aspects of monster collection, endless running, and a little bit of a RPS.
by Ojogo